Reviews
37
4.7 out of 5 stars
Quality 4.7
Service 4.7
Atmosphere 4.6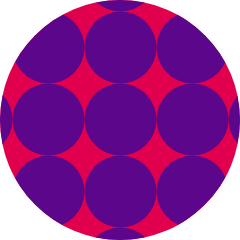 Abandonship
on April 6, 2020
Great service at a great price!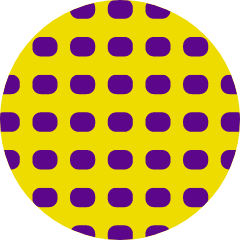 Applesandbitters
on April 5, 2020
Always love Belmont Collective. Y'all are awesome, keep it up!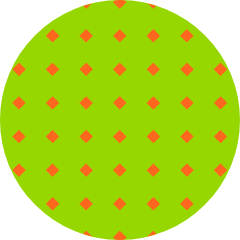 Thewalbergs
on March 31, 2020
Curb side pick up was GREAT! They already have a sign made with clear pick up instructions outside the shop, very professional! The staff is super friendly while keeping a safe distance during this weird time. I appreciate all of them for working and offering a safe environment for themselves and customers. Stay healthy BC! default36
on March 29, 2020
They are doing a great job during this difficult time.
cathjoll
on March 26, 2020
During this trying times it's so nice to find great hygiene practices. Call in and pick up or curb side delivery. Gloved, (as I was too and they appreciated that). Always great selection and knowledgable staff. We wish them luck and support them 100%.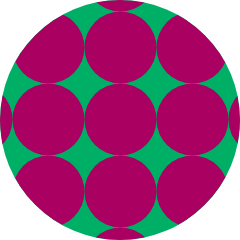 pdxalice
on March 25, 2020
Friendly, knowledgeable, easy going and helpful staff. Always great at making recommendations based on my needs. I also love that it's owned and operated by fellow Portland natives.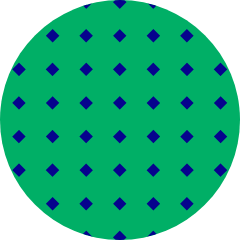 BlueDreaming91
on October 22, 2019
Love the B-Bud ounce specials. Staff is always friendly and helpful.
Dispensary said:
Thank you for you review so happy to hear you enjoyed our special we hope to keep them coming.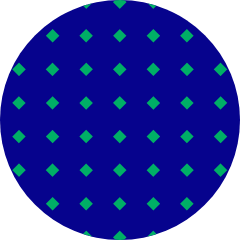 PDXmassagegirl
on October 16, 2019
This place has great prices, chill and knowledgeable staff, and they're always super fast. Love them!!
Dispensary said:
Thank you for the great review happy to hear your experience was a good one. cashisking23
on April 30, 2019
Well Belmont you lost a loyal customer. I was buying all my flower from this place because of good prices and good quality until now. Picked up a half yesterday and found mold inside the buds. When back to let them know and they told me they would give me 10% off something else. Great customer service guys...I guess I'll find another dispensary.
Prerolls galore! The budtenders are so helpful and knowledgable. The PDX carpet makes me feel right at home.