Reviews
46
4.8 out of 5 stars
Quality 4.8
Service 4.7
Atmosphere 4.7
Open early a huge plus! Staff is friendly and knowledgeable. Cool carpet!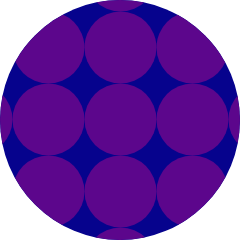 Wyeastwonder
on June 17, 2020
This is a delightful dispensary with helpful, friendly staff and a great selection! What more could you ask for?
Great Quality Products. I have literally never been disappointed with their Flower.
Really easy online ordering for pickup, and very knowledgeable and friendly staff. Kesavawazhere
on May 8, 2020
Great experience !! Honestly a little pricey but other than that I'm stoked
It's always a Pleasure shopping here
Belmont Collective rules. Curbside pickup is much appreciated. WeedGazelle
on April 14, 2020
So grateful for this store. Good location, good crew, and good supply.
They're helpful and friendly every time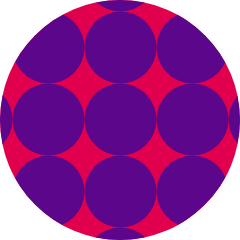 Abandonship
on April 6, 2020
Great service at a great price!