Follow
Pickup available
Belmont Collective
Pickup available
503-477-8953
Reviews
37
4.2 out of 5 stars
Quality 4.3
Service 4.2
Atmosphere 4.2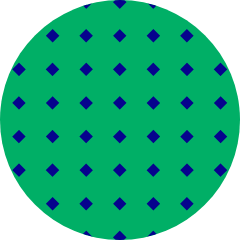 BlueDreaming91
on October 22, 2019
Love the B-Bud ounce specials. Staff is always friendly and helpful.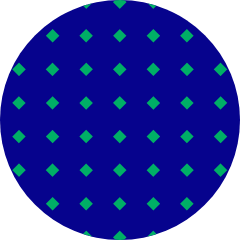 PDXmassagegirl
on October 16, 2019
This place has great prices, chill and knowledgeable staff, and they're always super fast. Love them!! KaylieM420
on July 26, 2019
Bought an oz but it was short due to them weighting the bag as part of the sale. I am not going to go here again. cashisking23
on April 30, 2019
Well Belmont you lost a loyal customer. I was buying all my flower from this place because of good prices and good quality until now. Picked up a half yesterday and found mold inside the buds. When back to let them know and they told me they would give me 10% off something else. Great customer service guys...I guess I'll find another dispensary.
Prerolls galore! The budtenders are so helpful and knowledgable. The PDX carpet makes me feel right at home.
Dank weed, fair prices, and awesome staff.
if your medical ovoid they do not provide medical whatever the fuck that means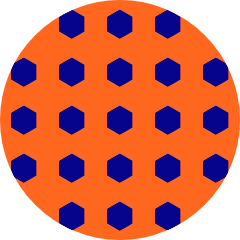 Detoquig
on December 2, 2018
The staff are all cool, friendly, and personable. Top shelf product and amazing quality. Easily one of the top 3 locations in Portland. Highly recommend. I'm a customer for life.
Dispensary said:
Thank you so much! We appreciate it! PDXSER
on November 9, 2018
Save yourself the hassle of an overpriced undervalued experience. Been a customer for a while and get treated like a stranger every time. Surely this is not a way to run a business. And the snotty useless bud tender has no clue about the stock they sell. Don't take their advice. Support a dispensary that actually cares about their customers not just the bottom line like these jokers. There are plenty in the neighborhood.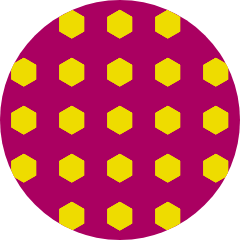 Elvissarahjane
on August 31, 2018
I wish you guys had a menu! Also- Go warriors!
Dispensary said:
We will starting tomorrow! Go Blazers!