Reviews
42
4.6 out of 5 stars
Quality 4.7
Service 4.7
Atmosphere 4.7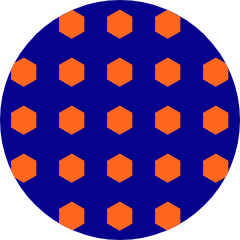 RobthaGod
on February 24, 2020
Awesome place! Everyone's super friendly and helpful! Highly recommend!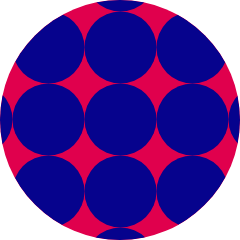 Dacuna333
on February 24, 2020
Great deals and staff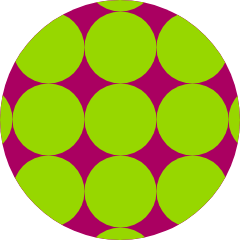 Diana24
on February 24, 2020
Best buds and best bud tender Whit3M3sa
on February 24, 2020
I love the service and great options!!💜💚💙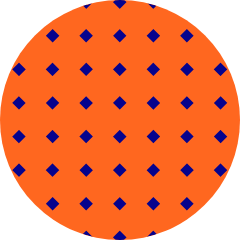 Yachnbam2019
on February 23, 2020
kind helpful staff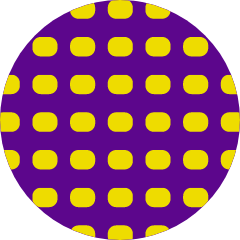 Cgilpin1505
on February 22, 2020
This place always has great buds love coming hear thanks Berkeley and Dylan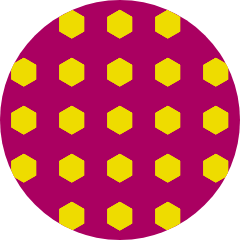 copeland23857
on February 21, 2020
Best local dispensary... We appreciate yall Codieseldad
on February 15, 2020
Awesome staff. Alexander is always cool.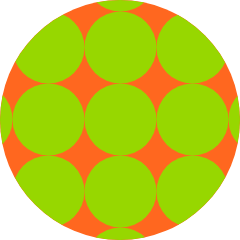 Yachnbam2011
on February 1, 2020
I like that everybody is so polite ellisroguesavage
on January 22, 2020
This is a really cute location with super good deals!