Follow
Pickup available
Best Colorado Cannabis
Pickup available
(720) 205-5314
Reviews
114
4.7 out of 5 stars
Quality 4.7
Service 4.8
Atmosphere 4.8
Always a great experience& great quality 😁
Very Friendly and helpful!! Thanks Evan
great service, Evan provided a smooth experience, dispensary has an alfalfa atmosphere
Evan was awesome. Very helpful and welcoming
I loved it, first time dispensary visit and it was amazing! The music was super relaxing and super chill, the budtender, Evan was super helpful and I know I'll most definitely be coming back!!!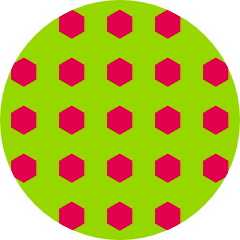 brendan.comstock
on 2019 M10 5
This dispensary has the best environment every time i go in there! Fast service and knowledgeable bud tenders! Caps the man! He was very helpful and very very knowledgeable about the products!
Today was my first visit it was wonderful alec was our service guy he is great and very knowledgeable i will be back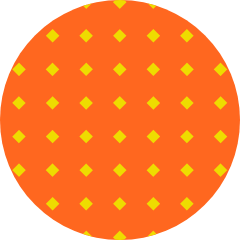 voodoorumbler
on 2019 M09 30
Evan our budtend was very knowledgeable and funny,
Nice atmosphere, very helpful.
Awesome