Reviews
337
4.9 out of 5 stars
Quality 4.9
Service 4.9
Atmosphere 4.9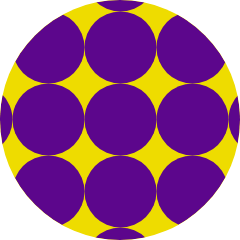 Jonvette
on December 16, 2019
Amazing staff always friendly and informative Cameronrought
on December 15, 2019
Great selection, great customer service. Will be going back again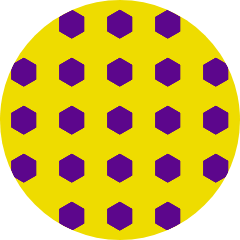 amyallkor
on December 12, 2019
My first time visit. Very knowledgable and informative re: different strains and uses of same. Friendly staff,and coupons too!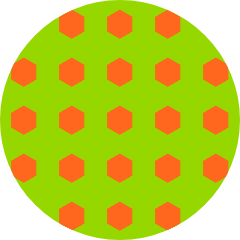 Devinreyda7.
on December 12, 2019
This is my favorite place to go.really nice staff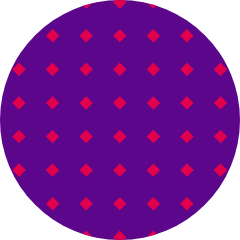 Angelo2876
on December 12, 2019
I love the shop everyone there is friendly and knowledgeable . I had one of the workers her name is Victoria she help me with everything I needed and answer all my questions and I left the shop as a happy customer . I would definitely recommend beyond hello to anyone . Chacka67
on December 10, 2019
Very helpful wpoole8531
on December 10, 2019
What a great bunch of people. Friendly. Knowledgeable. Professional. The best!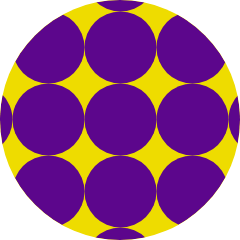 Abc3894
on December 10, 2019
Super nice facility and everyone was extremely nice and helpful. The leather bound menu in the lobby is a nice touch, and I also love the reusable bag idea! Definitely will be returning!
great service 👍👍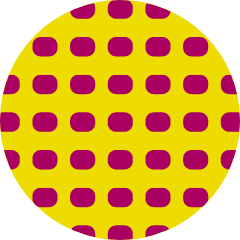 Jkaiser12
on December 7, 2019
It was my first time there and was a really great experience. Out of the few I have been too, it has been my favorite. Bethany took care of me and was really helpful. I'll be back!