Reviews
6
5.0 out of 5 stars
Quality 5.0
Service 5.0
Atmosphere 5.0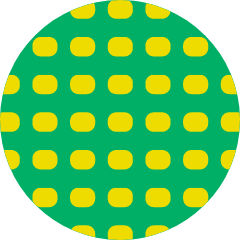 platinumpurps
on March 9, 2020
Love this shop! The go-to while in steamboat.
Lordehellig
on February 7, 2020
The pre-rolled joints made with the Garlic Sherbet strain are absolutely amazing! I have been suffering with shoulder pain for months now, and I literally felt my shoulder pop just standing there. And the pain stopped. I know I'm not cured, obviously, but it just feels so good and relaxed to be pain free for a while. steamboatnuggets
on October 13, 2019
Amazing herb Platinum Kush Breath and GMO Sherbert are some of the best weed in the state. Come here. You will not be disappointed.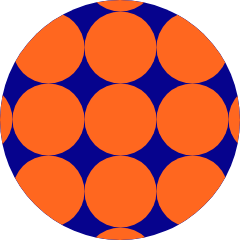 15amorris
on April 29, 2019
very personal! and very educated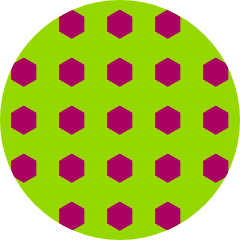 Heady_Shready
on January 12, 2019
Shop was super clean and inviting. The staff were all really nice and educated. I've never been treated so well at a weed store!
Dispensary said:
Thanks so much for the kind words! We're very happy to provide you with an amazing experience. Hope to see you soon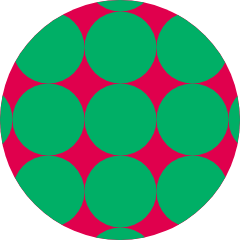 mrcdzz
on January 11, 2019
Excellent store, had everything I needed 💙
Dispensary said:
You're too kind! Come back and see us again