Reviews
46
4.2 out of 5 stars
Quality 4.2
Service 4.3
Atmosphere 4.4 Bigr702
on February 25, 2020
Budtender Ericka super lovely personality knowledge of the product. Will recommend to others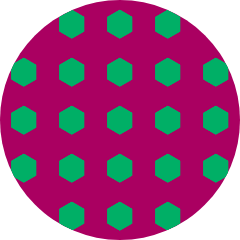 Sativaismyfriend
on February 24, 2020
That our budtender Toni was very helpful!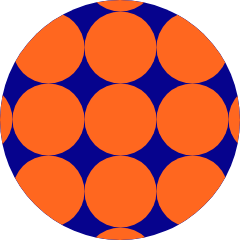 Weeder71
on February 22, 2020
Always helpful with any questions. Quality over quantity. Christine helped me she's great
Dispensary said:
Thank you very much for your business. We pride ourselves on our knowledge of cannabis and we love sharing that knowledge with our patients. And yes, you are correct, Christine always goes above and beyond the call of a budtender! Have a great day, and see you soon.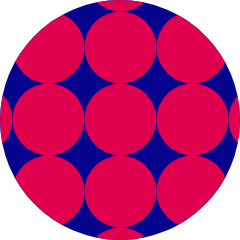 MikeyK21
on February 21, 2020
The budtender Christine helped me very well and the night I came in I got exactly what I needed no problems or hesitation.
Dispensary said:
Thank you so much for the kind words. We will always do our best to meet, or exceed your cannabis needs! Christine is a rock star for sure! Thanks for stopping by, and we'll see you next time..
honeyflake
on September 25, 2019
Ok service, feel uncomfortable talking to people children ages, they don't understand arthritis pain. Do your homework, cause they only know THC lwvels😑
Dispensary said:
Honeyflake, I know its been some time since you left us this review, but please allow us to address your concerns. A lot has changed at Blum Desert Inn since you were here last. We have multiple US service veterans that budtend, and many of us know the pain and discomfort that comes with arthritis. We would love for you to come back by and give us another chance to help you. You can ask to speak with any manager, and we will take all the time you need to find exactly what will help you. Thank you again for your review, and hope to see you again soon..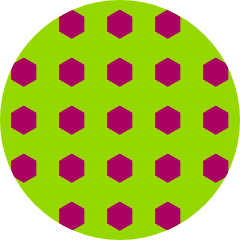 Turtleoof
on August 29, 2019
This location is horrible. They are selling Cherry Diesel 14 grams of shake in unsealed packages and the one I bought wasn't even a full 14 grams it was only 11 grams. I didn't ask in the store because the bud tenders don't hand you the bag of weed so you can check to see if it's sealed. I've actually never bought an unsealed product in my life. Who knows who tampered with it? The managers refused to do anything because I had left the store and argued with me over the phone that it was sealed and then went on to say that they don't seal those packages. I have went to the Blum on Decatur and they ALWAYS seal the packages. Horrible service. Fraud. Product tampering. Rip off.
Dispensary said:
Hello and good day. Many things have changed at Blum Desert Inn in the last six months. We'd love for you to come back by and allow us to create a better experience for you. It is our goal to have every patient leave the store satisfied, and happy with the purchase and the experience as a whole. We hope to see you back soon, thank you.. JOSHH_702
on August 3, 2019
come ask for tobin hell take care of you
Dispensary said:
Thank you for the compliments, we are in this business to make every customer feel better, and more comfortable. Tobin has been serving the Las Vegas cannabis community for 3 years now, and he'll always go above and beyond for his patients. Thanks again for the review, see you again soon..
Not bad, never crowded only fault is that whenever I place a order for pick up it's never ready when I get there. I've placed an order almost 4hrs ago and still waiting on confirmation.
Dispensary said:
Hey Champ, thanks for the review. Since you last reviewed, we have streamlined our online order process. We now dedicate one budtender to watch and respond to online orders, which has made the process much better. As with all new business implementations, in the beginning there can be some hiccups, but now it is a much smoother process. We still have the best product, at the best prices, why not place an order and see how easy it is now? We hope to here from you soon, thank you again..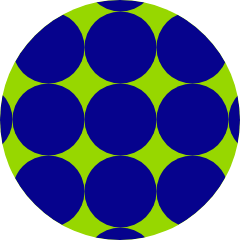 VictorL211
on May 19, 2019
1st class dispensary. Great selection, knowledgeable staff and great prices. Love this place. Would appreciate deals a little more often thankyou
Dispensary said:
Thank you so much for the kind words. All of us here at Blum DI will go out of our way to ensure our patients have the best experience. See you soon! Patchouli_Prince
on April 26, 2019
for my first time visit yesterday me and my husband bought Dolato and god bless the herb we smoked has us tell the truth to eachother makes this Grade A herb... God Bless and keep it 420
Dispensary said:
Hello! We are always glad to here when our patients have success with our products. We hope we can continue to serve each and every one of your cannabis needs! Cheers!