Reviews
137
4.7 out of 5 stars
Quality 4.8
Service 4.8
Atmosphere 4.7 Ch33chh420
on September 12, 2019
amazing staff great service everytime
the girl that helped me I believe carrera was s I per nice and chill and cute. helped me out and I called in she made me feel welcomed and fast easy service . place is clean and I would definitely come back . happy hour is a plus .👍👍 Chongismyhero
on January 12, 2019
Bait and switch constantly. Went in for the on sale concentrate but was told more than once that it was "sold out". Yet their menu was up to date? Are you guys lazy and don't remove "sold out" items or are you just trying to get people in the door with a "sale"? I recommend taking your business elsewhere
Dispensary said:
Hi, @chongismyhero. I am so sorry to hear that you had a poor experience at our shop. I can assure you, the menus are updated very often, however when product goes on sale, it moves very quickly! Our apologies for any inconvenience this caused you. We certainly don't want anyone to feel as though we "bait and switch" our products. Please feel free to reach out to me personally with any details you have on the product and I will do whatever I can to make this right for you. Foster-Powell Manager email: carrera@botanicapdx.com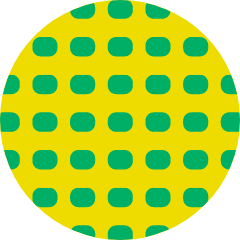 pedalconsumption
on December 4, 2018
The staff is great, but the selection is mediocre. Use that wall space for more top shelf product.
Dispensary said:
Thanks for your review, @pedalconsumption. We currently carry about 50 strains on our menu, although not all of them fit on display. :) The menu is revolving and updated regularly with a variety of Clean Green Certified, indoor, hydroponic, sungrown and climate controlled greenhouse flower from reputable and quality-focused farms, so please check back again to try out fresh flower! BordeauxNBuds
on October 16, 2018
Botanica has always been a friendly place with a small but nice selection. Almost always some high CBD flower on the shelf. Quality seems to vary but you can always find something to take home. Bonus points for the excellent pizza next door.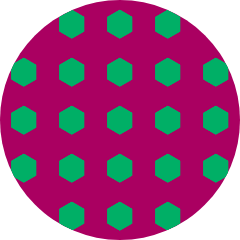 generald
on October 4, 2018
Best in area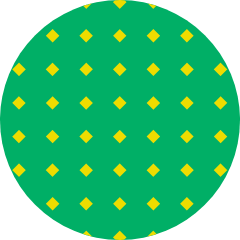 bryanjames
on March 19, 2018
One of the best dispensaries in town. Friendly knowledgeable service. Quality selection and deals that cannot be beat.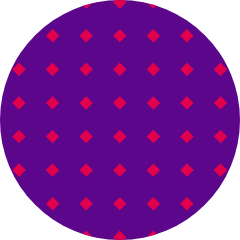 davepcdr77
on March 10, 2018
This place is very nice. The bud tenders are very knowledgeable and help you find the right strain. The bud there is nice and fresh, definitely not dried up crackly stuff. This is a definite go-to for me!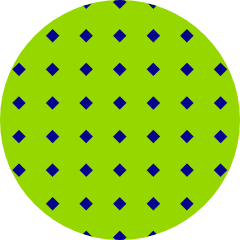 shamonbabe
on February 24, 2018
It has great deals! SkitSkatKittykat
on February 22, 2018
Very friendly place! Super informative and professional, yet casual.