Reviews
62
4.4 out of 5 stars
Quality 4.4
Service 4.7
Atmosphere 4.5 Chainss
on December 24, 2019
best shop in southwest Michigan clean very nice employees always know there stuff keep up great work darylbeal
on September 5, 2019
every one is friendly no rush and helps you with what you are looking for if you need information they are pretty knowledgeable and helpful!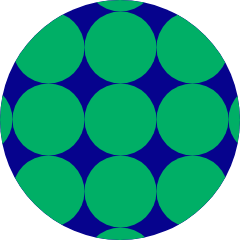 Mermaid0399
on August 14, 2019
Great place to go! Deals for first time patient there. Amazing people work there! They are always friendly and professional! 😃 great products! It's a hidden gem out here! Don't miss out! Excellent flower out there! 🤟🥰 -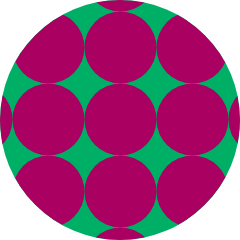 puffthedragonn
on August 7, 2019
I regularly go to this place. they have top of the line product and a very nice staff that helps you find what strain would best fit you. 10/10 would recommend
I don't mind coming here in a pinch, but the prices are rather expensive and the quality is usually caregiver quality. Dixie brands being added to the selection doesn't boost my confidence of quality product being served here. The "CEO" of Dixie brands said on Midas letter that branding is more important than quality.
Friendly people with a beautiful store. Great product selection too.
Great dispensary with a decent selection, awesome staff 😁
1st time to this location and signing up was painless. Beware - No ATM on Site! Decent selection of edibles which is my preferred medicine of choice. Prices are pretty inflated compared to other facilities....for instance a bottle of 300mg tablets here costs $60 compared to $45 elsewhere and a 12pk of tablets costs $48 here compared to $25 elsewhere. I guess when there is minimal competition in the area you can get away with those prices.
Service is grate, love how they bring the high dollar strains to $10 every so often to given them a try.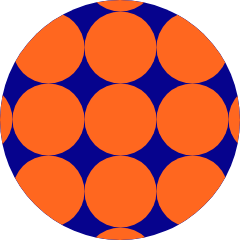 carnealsr
on June 28, 2019
Staff was very friendly and explained all the menu items very well. The prices were on par with the area. I would definitely return just on the quality of service alone.