Bridge City Collective - Southeast Portland & Delivery
Reviews
267
4.7 out of 5 stars
Quality 4.7
Service 4.8
Atmosphere 4.6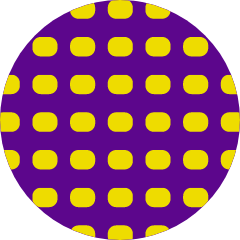 jrutho1976
on March 19, 2020
Sage was very nice and patient with an older woman like myself. Thank you!
I called and asked very specifically if they sell and item and have in stock — the guy was talking so fast that I could barely understand him. He clearly did not care. He assured me they have them, and when I arrived they did not even stock them at all. Very unprofessional on the phone. Waste of my time and fuel driving over. Kaypesina
on October 17, 2019
The employee that I talked to wasn't very helpful. Didn't really seem like she wanted to talk to us or help. I did buy and was pleased but didn't get much help.
Dispensary said:
Hey Kaypesina, I am so sorry this was your experience. We aim to only have kind, compassionate and informed budtenders that give customers their full attention in order to find the best product. I hope you will give us an opportunity to show you that this was an off day and everyone on our team genuinely cares about our customers a whole lot. Please reach out to me through email to get you 20% off your next purchase and a goodie bag with some smoking accessories and cool t-shirts! nicole@bridgecitycollective.com Hope you will give us another shot! Best, Nicole GM | Bridge City Collective SE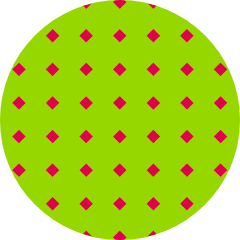 sparkythefool
on June 2, 2019
The only reason I came here was because they advertised $50 ounces. Turns out that's the pre-tax price, which is fine, but nowhere was that made clear until I was told my total ($60). I feel misled. Probably won't be coming back
Dispensary said:
Hey there, I am very disappointed to hear you feel mislead by our $50 ounce advertisement. We always list our medical patient prices on our menus but realize that was not stated anywhere. We appreciate your criticism and have edited our advertisement as to not do this to others in the future. That being said I really don't want this to be your experience at Bridge City! Please reach out through email so that we can get you some free smoking accessories and $10 off one of our $60 ounces. My email is nicole@bridgecitycollective.com Hope to hear from you, Nicole GM | Bridge City Collective SE
WeAreTheWildThings
on February 21, 2019
What was once a go to, has become a place of the past. Price point is insane compared to rest of Portland market for the same batches of flower. I think their thing or shtick is to be smug or kinda rude to the customer. Like a "we're too cool" thing. It's not welcoming. With all the options in Portland, this place seems to have forgotten that you can get the same flower they offer, for far less money and from nicer people. Won't be coming back after this last visit.
Dispensary said:
Hey there, My name is Nicole and I am the manager of the Southeast location of Bridge City Collective on Grand Avenue. I am so disappointed to see that this was your experience at Bridge City but also surprised to hear that you thought our prices were not in line with the market these days! Over here at Bridge City's Grand location we regularly have potent, pungent bud ranging from $3-12 a gram and $10-35 an eighth. My email is nicole@bridgecitycollective.com, please reach out so I can get you some discounts and freebies because we really don't want that to be anybody's experience at Bridge City! We value your criticism and you as customer and I hope you will give us a chance to make it up to you. Thanks, Nicole GM | Bridge City Collective SE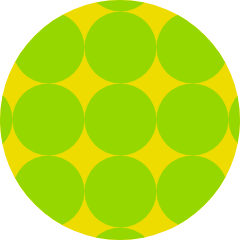 mellowpnw
on January 15, 2019
Great spot, great selection, good prices, friendly staff. Bergman503
on December 4, 2018
Great OG in the game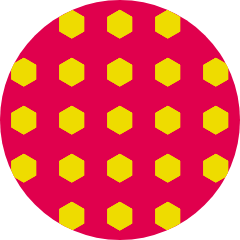 Hellcat452
on October 18, 2018
Cool Shop + nice people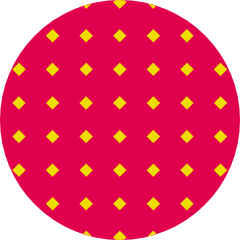 Buggy429
on August 20, 2018
They are a rip off charging per cotainer charged me an extra 3 buck i won't go back because i ask for a half and was given 9 cotainers what crap and they are not trustworthy
They advertised low prices online then when I came into the store it was even better. You can find super affordable flowers and then more times then not they will have another special. Cheap price NOT cheap weed.