Reviews
1057
4.8 out of 5 stars
Quality 4.8
Service 4.8
Atmosphere 4.8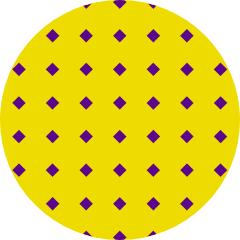 Ldizze
on November 18, 2019
This place is the best! Always good deals and super friendly staff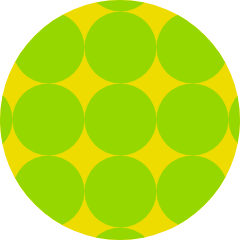 Shemrahboof
on November 17, 2019
Smells is like a beautiful kick to the face all the herb looks frosty and fantastic. Blue City Diesel!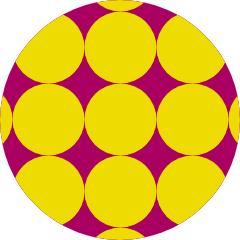 Artista1
on November 16, 2019
Chill spot cool workers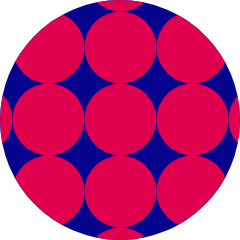 Bass96
on November 15, 2019
Very friendly and helpful! Saltyginger
on November 14, 2019
Near my girlfriends house, always friendly service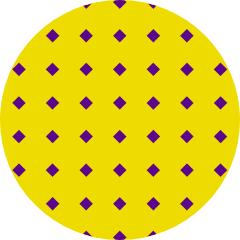 Pkmatey
on November 14, 2019
It was an amazing place!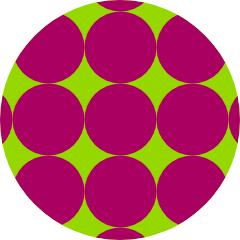 Sydwbrown
on November 12, 2019
Great prices and friendly staff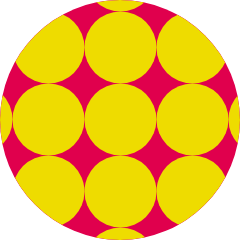 CandieLadie81
on November 11, 2019
Lucas was great! Gave me a discount I wasn't expecting! Will definitely come here again! Thanx Lucas!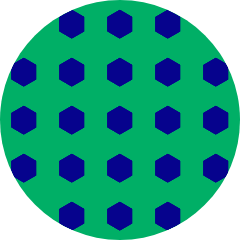 jnbowers
on November 11, 2019
Great weed great service. Lucas is helpful and chill. Love this place. axis18
on November 11, 2019
Fast, friendly, and knowledgable