209 reviews
---
Quality |
Service |
Atmosphere |
Review this location
Love It ! Super Sweet Staff & Good Weed !
Very attentive staff. The girl who helped me seemed to be as excited as I was and that made for a great experience. 10/10 will be returning.
Pretty chill and quick service. I an normally in and out and the atmosphere is super welcoming. Great deals as well!
'Landie tenders are a cool group of people! Every visit is packed full of wonderful smells (weeeeeed) and the atmosphere is calm. The products are of excellent quality and they have these new and totally rad wallet grinder/grater!
Here is another dispensary that doesn't ever update their Leafly menu. And not only that, but the highest thc flower that they have listed, they never seem to have in stock. They are just trying to get you in the door so they can sell you their swag. Don't shop here!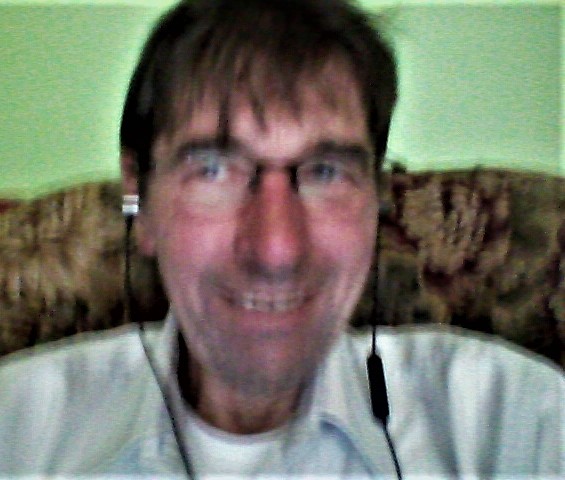 Ok but I have found better.
I think it's in a great location right near the movies
best bud and joints I've had in quite a while keep up the great work guys
page 1 of 21
next