Reviews
260
4.9 out of 5 stars
Quality 4.9
Service 4.9
Atmosphere 4.9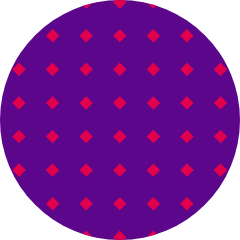 Mybabies0324
on May 29, 2020
They are the best place in western Colorado
wildFlower0126
on May 29, 2020
Always greeted with a smile, and they always have the best products. My go to shop!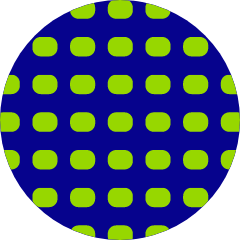 KodaFatAf
on April 27, 2020
Amazing store, love the budtenders always helpful in any way they can be. Would recommend 10/10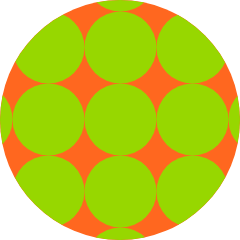 Sunshinegirl95
on April 25, 2020
Thad was very helpful with so much to choose from. Thanks!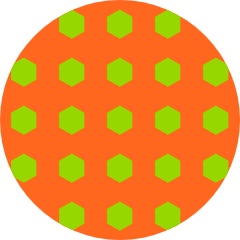 CodyCox51290
on April 22, 2020
Best dispensaries in Colorado! Great selection and great staff! Will definitely return. Kevin was extremely helpful.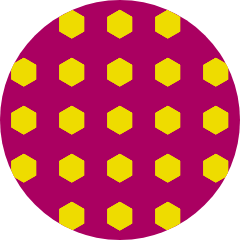 Jayustenef20
on April 16, 2020
I love there discounts and how friendly the staff is! Parachute101
on April 15, 2020
Very good selection of indoor and outdoor weed. The kush and stranger are my favorite.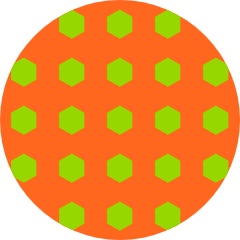 KeithMichaelPr1
on April 14, 2020
I liked the staff the cleanliness and the Product. I chose a kief tar to smoke in my water pipe after dinner. It was Excellent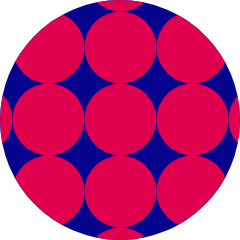 Katt.prisbrey
on April 13, 2020
I love the atmosphere and quality of the products they sale. They always have a variety of weed and dab strains.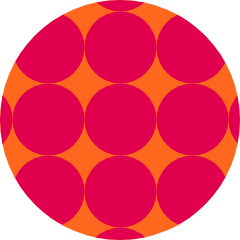 MrsWWeber
on April 11, 2020
I love Buds Deals drive a good deal of more miles to come out here great customer service as well