Reviews
12
5.0 out of 5 stars
Quality 5.0
Service 5.0
Atmosphere 5.0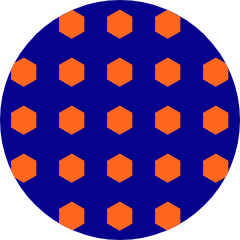 Midnightoil82
on February 13, 2020
Knowledgeable staff. glGood quality products. Weekend deals are great too. Terpsrex207
on January 22, 2020
hands down one of the best shops in maine.always best prices on products and quality is always on point.i drive the extra 20 and past 2 otber shops to go to this shop.rob.curtiss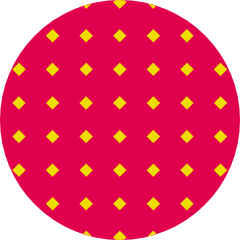 JokerzGrin3
on December 5, 2019
great deals
I love the cartridges they carry i use them daily to combat chronic pain and nausea. Most places have sweet flavors which start to turn my stomach. So I intend to only return here for my carts in the future.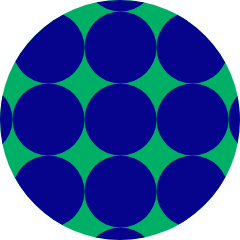 Dabbingdad207
on June 21, 2019
Came in to get some edibles for chronic pain got chocolate bars and pops all worked amazing will be back daily
They ask questions in a professional and relaxed manner here.They are truly interested in accurately diagnosing my needs. They ask for feed back and have delivered satisfaction, results, and relief where so many others have failed. Thanks guys!
holistic-RN
on May 3, 2019
I came in here originally for something for anxiety, I am sick of the drs pushing pharmaceuticals. There is something here for so many different people no matter what your needs are! I ended up with a cbd:thc tincture and some essential oils and it has helped so much! The staff here wanted to help and find the best product and dosing for what I was looking for!
Knowledgeable,fun staff.treat you right
CBD products are amazing. Helps with sleep and my crazy anxiety, without the 'high feeling. Generally feeling more relaxed throughout the day without having to consume very much. Also, it's really been helping ease some chronic pain in my leg.
The space is really mellow and inviting!! The staff here is great and really informative!! My partner and I love the hard candies, they taste great and come in different flavors! Highly recommend all their products, you should definitely check them out!!!