Reviews
8
4.6 out of 5 stars
Quality 4.6
Service 4.8
Atmosphere 4.8 redwingfan25
on March 28, 2020
This place is great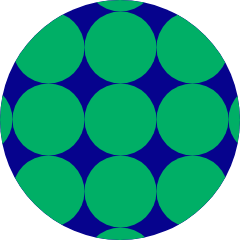 baielizabeth
on February 2, 2020
Amazing staff, great variety!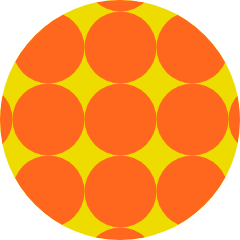 lockheedgurl
on December 23, 2019
very friendly staff! Beastsgurl
on December 7, 2019
quality is not great. smallest buds I have seen so far and full of seeds and stems. If they had better it wasnt offered or explained.
Dispensary said:
Im sorry you didnt get a full experience of our flower bar! We strive to maintain a wide variety of flower to suit any medical needs. We have noted why you had a less than great experience and will be sure to correct our performance to make sure everyone gets a chance to see all we have to offer! Thank you so much for your feedback! It is greatly appreciated!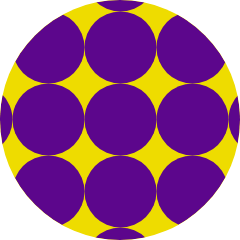 CannabisCabinet
on December 2, 2019
Always gotta stop at the cabinet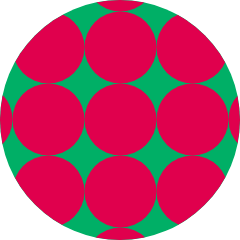 BrightTwin
on November 15, 2019
Awesome products & friendly service! Definitely recommend!! Ganjalover427
on October 16, 2019
Awesome staff and killer bud! Will be coming back!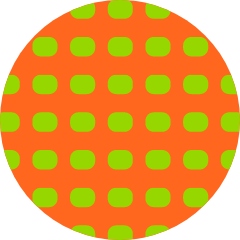 JennyC1123
on October 10, 2019
The bud tenders are super cool and knowledgeable. Love their selection with great strains especially strawberry banana! 😋