CannaBliss
Reviews
58
4.8 out of 5 stars
Quality 4.8
Service 4.8
Atmosphere 4.8 lauren_c___
on August 21, 2019
Fantastic service, great location!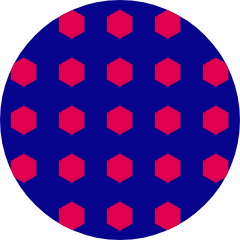 Tomslikkk
on August 3, 2019
friendly & professional staff will shop more here again. wapahhhhh
on January 4, 2018
It's always so busy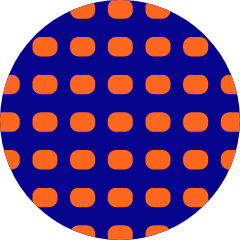 CityWok7
on December 16, 2017
Great delivery guys & even better flowers, these guys know & love what they do, haven't found any better!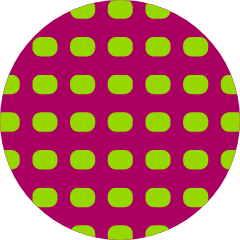 mckenziered
on October 26, 2017
These guys have repeatedly treated me with love, compassion, and respect. Always knowledgeable and helpful, I`m never disappointed by their products or customer service. You will not be disappointed if you give them a try. ALWAYS generous beyond every other dispensary I`ve patronized. Thank you to those who put the extra added bliss of doing business with Cannabliss! agodwyn
on August 27, 2017
Tried these guys out for the first time and they were great. Quick delivery, easy order, helpful driver and quality product.
I've never ordered from a dispensary that delivered so I was a little anxious but I was immediately put at ease as soon as I was talking to someone. He was super helpful and even though they were out of a couple things I wanted he assured me that what I was purchasing was of the highest quality, and it was! I would recommend this place to anyone! Thank you for all of your help and your speedy delivery time. pfccatello
on July 29, 2017
awesome people and bud! think this is my new location for getting my bud. love the place to, it's super nice ☺️ 5 stars! BrentCrangle
on June 30, 2017
These guys are a class act. Very professional, very efficient. You will not find a better service for the price. Only dudes I order from!!!
These guys really have some top shelf high quality flowers. It was my first time ordering tha other day and I was nervous because I jus used a different delivery service and wasn't very happy with their product, but cannabliss definitely exceeded expectations and satisfied me. Tha guy was super helpful and informative helping me pick a strain when they were out of what I was looking for. Overall great service will definitely be my go to delivery from here on out