Follow
Pickup available
Lotus Gold Dispensary by CBD Plus USA - El Reno
Pickup available
833-422-3758 Ext 36
Reviews
15
4.4 out of 5 stars
Quality 4.3
Service 4.5
Atmosphere 4.3 Ike_5150
on November 9, 2019
People are friendly and very knowledgable...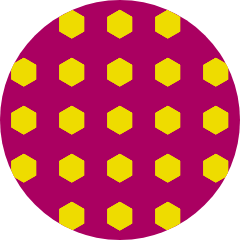 Cabininthewoods19
on October 26, 2019
Very clean and organized store. Chelsie helped me a lot as I am a new patient. I'm sure I'll have more questions she will answer in the future.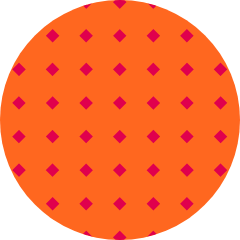 Roguekillpouch
on October 8, 2019
Great customer service and good product for a decent price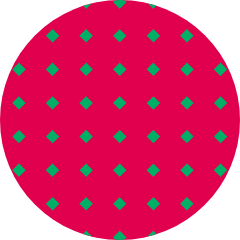 missytorbett
on October 7, 2019
Chelsie really knows her stuff. Very friendly and helpful. Great place.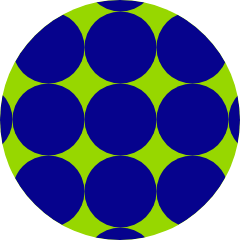 SeasideSuicide
on September 4, 2019
Can't say enough good things about the staff. They went above & beyond to help me get my issues sorted. Will be forever grateful for their kindness. Looks like a decent product selection from what I can tell; haven't actually shopped yet but I saw the Bootlegger & RedBud brands in there which are reputable from my research. Highly recommended!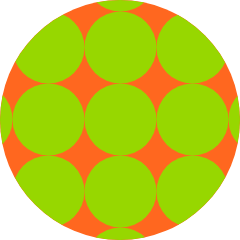 Ameisner
on August 17, 2019
manger and employees are very helpful and friendly. best place to go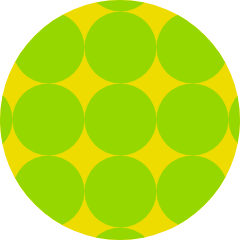 dstruction
on July 27, 2019
Total scam $5 pre rolls never seem to be in stock. Don't waste your time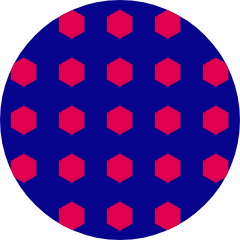 Harleyman35
on June 15, 2019
These places suck. Went to 5 different 1s and none of them had the $5 pre rolls that they advertise. I will never go to 1 again they waisted half my day to not even have what they have advertised on the billboards everywhere.
Great place! The products are great everything I've tried has been high quality, especially the edibles. Extremely friendly staff, I always have great conversations with them. They are also very knowledgeable and the atmosphere is relaxed and un-rushed. Highly recommend.
Great staff! I am a newbie to this world and he was full of information on products that would best fit my needs! Definitely recommend this location!