Lotus Gold Dispensary by CBD Plus USA - Surrey Hills
Reviews
16
4.8 out of 5 stars
Quality 4.8
Service 4.9
Atmosphere 4.9 ismokedoutyourauntie
on November 8, 2019
Levi and Tyler were amazing help and guided me in the right direction!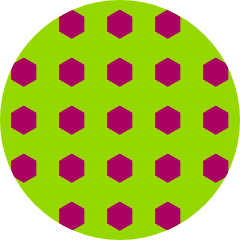 Christinsmokes
on August 12, 2019
I absolutely LOVE Hailey shes amazing she has great customer service and she knows her stuff about bud!!!! hughes1065
on July 6, 2019
Love it! They have over 20 different strains of top quality flower .carts for days .and fair pricing all the way around definitely my go to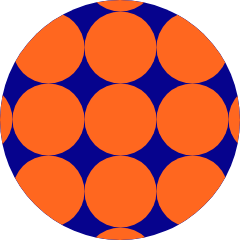 Cnewland
on April 17, 2019
Very patient staff that answered all my questions and makes you feel comfortable.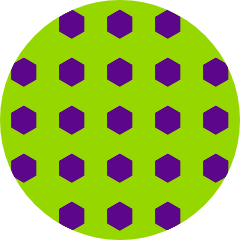 stitches2503
on February 10, 2019
Great place with great people. Able to answer my questions and help with getting me the correct products. CoffeeKat
on January 27, 2019
Nice selection, knowledgeable staff, fair pricing. Ask if there are any unadvertised specials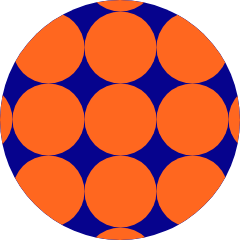 xPhyer
on January 26, 2019
They have some very good buds!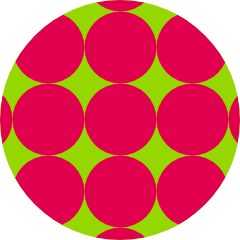 mostlyharmless22
on January 25, 2019
Came for the Tahoe OG they just on their menu. They don't have it "yet". So why's it on the menu?
Dispensary said:
Thanks for your feedback, it's really important to us. Providing our customers with a variety of high-quality products is one of the goals. We work diligently to introduce new products and update our menus as quickly as humanly possible. We'd love to speak with you about our existing and coming soon products! If interested, please contact us directly at the Information Center (833-422-3758). We hope to speak with you soon! -Sincerely- CBD Plus USA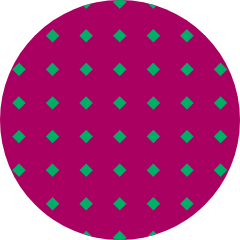 bekka80
on January 21, 2019
Didn't really know what I was looking for and what would help me when I went in. I asked lots of questions and the staff was very helpful. I ended up leaving with more knowledge and exactly what I needed!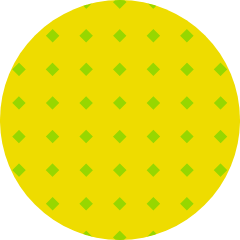 ShelbySabs
on January 20, 2019
Very friendly and knowledgeable staff. No matter how many questions you asked they never answered with annoyance and had all the right responses.