Reviews
191
4.8 out of 5 stars
Quality 4.7
Service 4.8
Atmosphere 4.8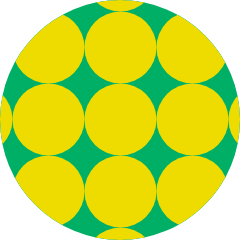 Sryals212
on April 24, 2020
poor quality flower and service
Bighickory357
on July 25, 2019
this IMO is the nicest dispensary I've been in yet! staff totally rocked... prices very good, product selection insane (real pressed hashish...)... I mean Cannabis sodas? come on... plus the CBD store right attached is amazing... when I'm in the ALB this is where I will from now on go.... Go here!
They were extremely helpful to my dad. And the were knowledgeable about CBD dosing as well! Not afraid to jump in and help you in anyway! So friendly and very nice!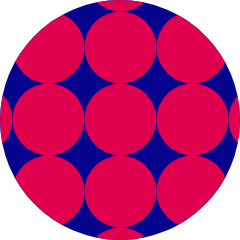 greensabbath
on March 27, 2019
Very low quality flower. Sure the prices are lower than most dispensaries in town but it's a waste of money. I won't be back.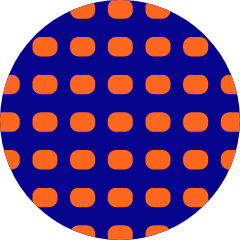 DDBaca
on December 16, 2018
Picked up a g of strawberry banana x LB and it smells like wet hay. Not exactly what I was hoping for based on the strain name. Disappointed to say the least PFirefly1
on December 12, 2018
I just joined this dispensary and had NO IDEA what I was missing out on. The staff is very, and I can't emphasize this enough, helpful AND friendly. They ask about your medical condition and then make suggestions on what strains will be most suitable to your individual condition. And if you want a strain to just enjoy they can help with that also. Wonderful attitudes. They don't act like they're doing YOU a favor. And the atmosphere of the store exudes confidence. I am making this my store. A wonderful shopping experience all around.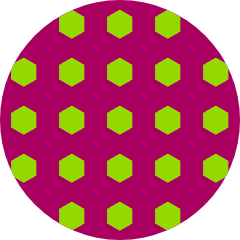 4000daehtop
on November 16, 2018
Have always seen this location going throw the various options of dispensaries and all I have to say is I'm not going anywhere else amazing service, friendliest staff and by far the best bud I've got from anywhere in NM.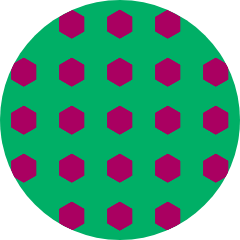 Stephen....
on October 5, 2018
The service) everybody that works there is always happy and super nice. Atmosphere) its pretty laid-back and smooth which I like. Quality) I'm picky so, I can't really answer that. Each is own but when they got that good, it's goooooood.... DBOYTOKES420
on August 26, 2018
First time in here and it was awesome! the guy helping me was knowledgeable and very helpful. He introduced me to the whole staff and they too were polite and friendly. Definitely going in again.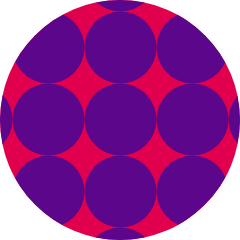 angel66m
on August 19, 2018
the person who helped me was very nice and I like the atmosphere.