Reviews
10
4.6 out of 5 stars
Quality 4.5
Service 4.9
Atmosphere 4.5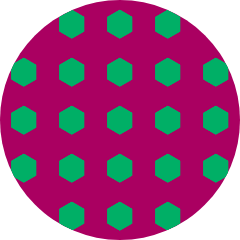 Dap11per
on January 12, 2020
Was one of the best in Santa fe matty_stone420
on September 15, 2019
The location and price of the product are amazing! Best in town hands down. Staff is very friendly and very informative as far as product knowledge and what may work best for your needs. The location is easy to get to and quaint. Nice mid to low high grade buds as well. CaptainPandox
on January 9, 2019
This was my first ever visit to a dispencery and I couldn't be happier that it was with CG. The customer service was outstanding! The budtenders Kayla and Corrine were knowledgeable, kind, and fast. They answered my questions and gave great recommendations. On top of that you get a free gram and journal on your first visit.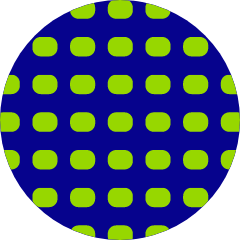 Court14
on November 10, 2018
Price's were great! Customer service was awesome Kayla helped me out so much. Definitely coming back
Great location. CG has very nice, knowledgeable budtenders. I think they did a great job talking about medical marijuana and what is does and how it helps for a potential newbie. I've shopped around in town and I'll say the quality of the medical marijuana here needs to be looked at. 13% for Acapulco Gold, it should be 24-25%. You have a good beginning here, but please look for ways to improve your quality. ScubaSteve211
on June 29, 2018
location location! This is a good one...close to Trader Joe's and Whole Foods...medicate and then satiate your hunger or thirst. 1st few visits I felt a somewhat cold welcoming..,I was asked no questions (such as; preference of meds., consumption/method of delivery, or what I may be trying to treat, cultivar preferences). I like their "strain board" above counter(heard complaints of small, unreadable descriptions for those with vision issues. They DO HAVE excellent prices on flower ($9g.), and an excellent assortment of candies, chocolate, other edibles. CG may not be my 1st recommendation for patients whom are Brand New to medical cannabis, but not one to pass up. In my experience/places of employment, we (Budtender's) like to be able to dedicate as much time as needed a new patient, taking the time to listen more than anything else and to help educate them on what their options may be. Keep improving!! How about at least giving "industry discount" to those in our last e of work...every other dispensary offers 10-15% for industry. ITS THE BEST WAY TO GET EMPLOYEES TO VISIT OTHER DISPENSARIES...because we know employees can get discounts at own stores...I feel this would expand your reach and customer base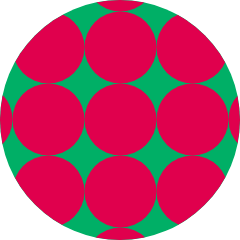 Movie00dude
on June 27, 2018
I love CG. One of the best in Santa Fe. Great selection and awesome service every visit.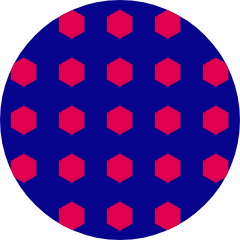 Rocky_Fantastic
on June 10, 2018
Really awesome service. The budtender really made me feel comfortable and like I was informed to the best capacity
Best Dispensary In Santa Fe jolenemonique
on February 26, 2018
I have been a fan of CG in Albuquerque and am so happy they are FINALLY in Santa Fe. This has become my new favorite dispensary. Edibles are amazing, and they offer a great variety. Flower quality is excellent, I have enjoyed everything I've tried so far. Location is clean, great parking, and staff are super knowledgeable and helpful. It's also very quick service, which I appreciate. Prices are among the best in Santa Fe, CG's regular prices are every other dispensaries sale prices.