Reviews
21
4.0 out of 5 stars
Quality 3.9
Service 4.1
Atmosphere 4.0 Sexygma998
on February 6, 2020
Never have I been disappointed with this dispensary keep chilling love u guys Zack71
on January 26, 2020
nice place. big veriety. good prices systermoon
on January 2, 2020
Great location, friendliest bud tenders and great service. Berklei.19
on October 19, 2019
Amazing prices, awesome product, wonderful bud tenders!!!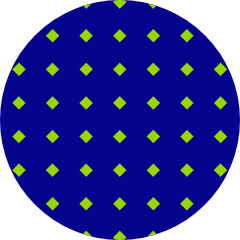 berr95
on October 19, 2019
Y'all let me just tell you, I have been to almost every dispensary in McAlester, these ladies are literally the BEST!! They always(!!!) have high quality flower, the prices are phenomenal. You can't get anything better. The variety is wide, they're always getting in new strains, Saturday's and Wednesday's are the best days to go in if you're looking for a good deal. I seem to just keep coming back. Sierra is a doll and I adore her excellent services every Saturday I come in. HIGHLY RECOMMEND TO ANYONE AND EVERYONE!!!
Dispensary said:
Thank you so so much!! We appreciate your business & we are so glad to see you coming back every time!! :) BigTrey1234
on October 14, 2019
This shop has really come a long way. I believe they have the best selection and best prices in town. Friendly budtenders and a clean store. Will definitely be goin back... Brizzermeadows
on October 12, 2019
My favorite place with really good sales and flower. They have a big selection and have a knowledgeable staff :) I like how they always have new sales.
Snblack
on October 4, 2019
Very friendly and knowledgeable about the products! amandasimpson92.as
on October 4, 2019
I love this dispensary! they have amazing people who are always smiling and ready to help! I am also very happy with the prices they have! nothing over $15/g and their new lower prices at $7/g is hard to pass up! I highly recommend the Chillin Station!!!♥️♥️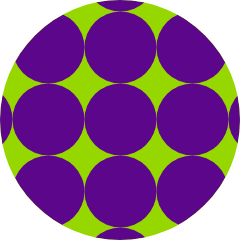 Wilcoxclan2010
on October 2, 2019
This is by far the BEST place I have been to! So professional. Not pushy and VERY knowledgeable! We will return.