Reviews
16
4.6 out of 5 stars
Quality 4.5
Service 4.8
Atmosphere 4.8 3210Emma
on December 14, 2019
Área céntrica, staff súper amable, variedad, lo recomendaría. 5/5 🌟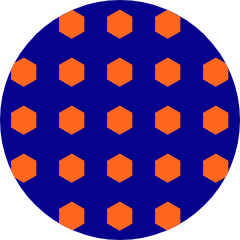 M4rt1n
on September 6, 2019
casi nunca tienen flores y no son capaces de crear buenas ofertas para atraer al público pero si crean ofertas para alejarnos creo que deberían ser más creativos en las ofertas futuras... thejaffo
on August 13, 2019
This was my first experience on a dispensary on PR and let me tell you I left that place super impressed with the good service, how clean and nice everything was and the variety of products is amazing. My only complaints is that their address on here is wrong so I had to drive around Caguas to find them. FYI they are in front of Plaza Centro close to Faccio Pizza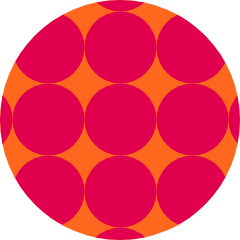 Leafly360
on July 23, 2019
Mas alla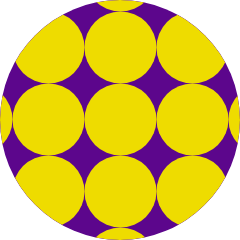 william91187
on June 30, 2019
El personal es de primera
Super nice. The staff is super prepared and helpful.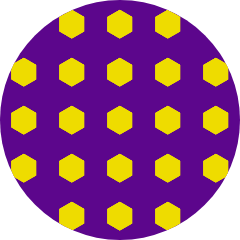 deepjeeper
on June 9, 2019
I hope English is ok but they were VERY helpful and friendly and took their time showing me what was available to me as an out of state card holder. I was very happy and would tell everyone to come here!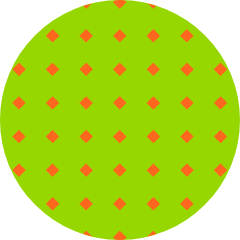 _moonchild_
on May 19, 2019
Amazing place!!!! They are so friendly and caring. I recommend it!!!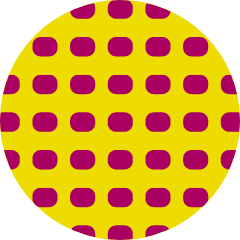 Milow2191
on March 27, 2019
Excelente mastinopr
on January 21, 2019
Desde que llegue el trato fue impresionante. La cantidad de productos que tienen esta brutal ademas de la gran variedad de flores, me orientaron muy bien para mi condicion y el alivio que he conseguido gracias a la recomendacion que me dieron ha sido excelente. Gracias Clinica Verde!!!