Reviews
60
4.5 out of 5 stars
Quality 4.3
Service 4.8
Atmosphere 4.8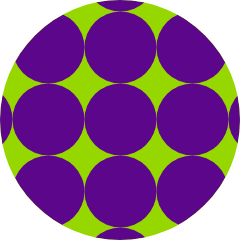 yoons_stopcrying
on December 30, 2019
Wonderful place more flowers please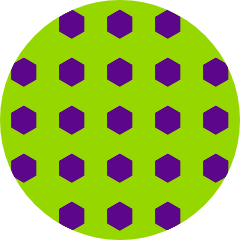 Moosie1973
on December 4, 2019
Very nice friendly staff and helpful. I love this dispensary.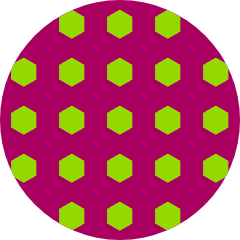 CinTex04
on November 27, 2019
I really like how the staff makes you feel comfortable and at ease when at the location. The staff always friendly and informative.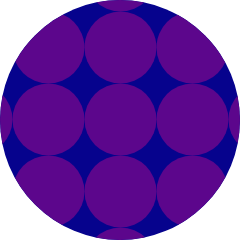 joanne0420
on November 19, 2019
It's a friendly place to come get what you needs employees are on standby for any questions you might have Great store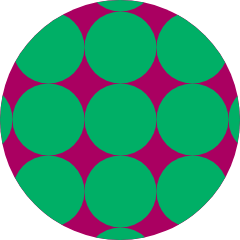 Moonlightflowerbud
on November 18, 2019
Great place, great staff for the most part, & I know the other dispensaries for cc are new in DE in upper and lower DE but is only ONE dispensary in the middle of DE and you guys need to keep it better stocked.. it's awful right now with options and the only dispensaries are at minimum 30-40 mins away. Come on...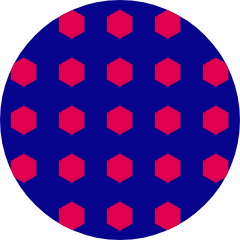 Mudd328
on November 15, 2019
Smyrna's staff top-notch, nice atmosphere. My only complaint is with Columbia Care LLC and that it appears neglecting Smyrna supplies for New Castle and Sussex locations.
Cpllook1
on November 13, 2019
Placing my order online (basically Pre-ordering) I love it. I get quick and speedy service. Love talking to the girls (bud tenders) and giving feedback on the strains I get and have tried. They are attentive and enjoy the feedback so they can pass it on to other customers and upper management. Thank you and keep up the great work!!!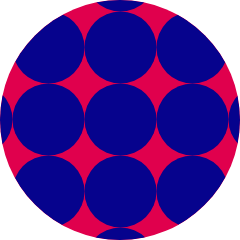 ataraila
on November 9, 2019
It's awkward to get there but once you do it's nice.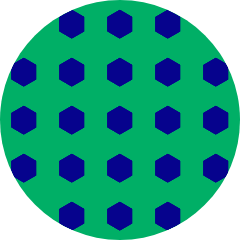 Smoke4202
on November 2, 2019
I love the people at the dispensary. Their always smiling. Their always Welcoming you & Telling you to have a nice day and they definitely know their stuff. However, the quality selection at the dispensary is very disappointing. They are always out of most of the popular selections, even trying to do it online doesnt work because as soon as its put on there, it's gone and sometime I feel like I have to "get what's left" sorta thing. Feltally
on October 24, 2019
The staff is wonderful. They take the time to get to know you by name which is great business if you ask me. Always smile and they make sure you are well taken care of. The products are great as well. A great variety for whatever your need. I wish them great success!