Reviews
55
4.5 out of 5 stars
Quality 4.5
Service 4.5
Atmosphere 4.5 jkhammond603
on March 19, 2020
Great product ...knowledgeable staff ..definitely our favorite in town!!!!!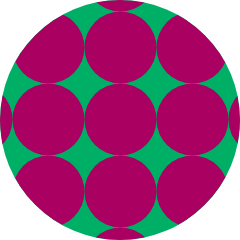 Crazy_Cat98_Lady
on September 8, 2019
This was my second time coming here and I was extremely disappointed. The guy that was "helping" my boyfriend and I was horrible. Every dab we asked to look at he just threw on the counter and didn't open any of them for us to look at or smell so, we had no idea what we were buying. He made us feel rushed. He acted like he hated his job. When we were checking out he just threw our products on the counter and when he gave us our change he just threw it on the counter also even though I had my hand out for him to give it to me then he just walked away. Never said "Have a good day" or anything, he also never smiled. The whole time I think he said about 10 words to us. I probably won't be coming back here because of him and his horrible customer service. This guy needs to be fired. Shadmificent27
on August 3, 2019
Probably the worst dispensary I have ever been to. The flower was absolutely horrible, If you are looking for THC here you have come to the wrong place. All you will find is CBN. The customer service was horrible, and the lack of knowledge was astounding and the flower if you want to call it that was leafy and barley trimmed. Definitely not for the connoisseur.
Dispensary said:
I am sorry you do not like the flower we have on the shelves. I will tell TJ's Gardens in Eugene, The Cannabis Farm, Moto and other award winners that you find their product sub-par. My apologies. I hope you can find what you are looking for at another shop.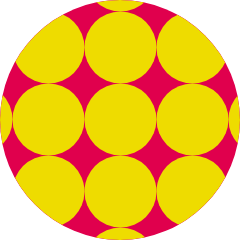 EdgeofCannabis420
on April 7, 2019
Been here a few times, first problem... pretty packaged flower.. not good. Uneven pricing, pricing should be after tax not medical first, its 2019 get with the times. Flower is all trash and is all overpriced. Do yourself a favor and go to redbarn or FX. They know what they're doing.
Dispensary said:
I am sorry that you are unable to read our pricing. If you do come back, please ask the budtender to help. They are wonderful folks and are always willing to give customers a hand. I am sorry that you find our flower which is sourced from TJ's, Yerba, Freedom Farms, Trichome and others is sub-par and not worthy of the price charged. As always, the Leafly menu always reflects the price "after-tax" if that helps. Have a great day! BigDabbyDaddy
on February 16, 2019
Weed is mediocre and way too expensive. almost $15 gram for buds that are ok at best
Dispensary said:
I am sorry that you find TJ's (a High Times award winner year after year) and other award winners mediocre. I will copy them on your post so they can work furiously to grow flower that meets your exacting standards. Have a wonderful day.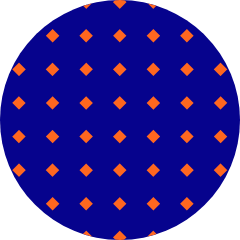 What_huh
on January 21, 2019
Best place in town
Dispensary said:
Thank you for the great review! Hope to see you again soon!!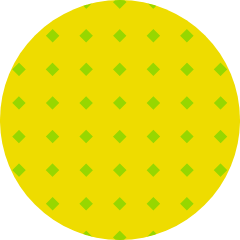 710world
on January 19, 2019
There is a reason as to why this dispensary is voted #1 Douglas county's best dispensary! The atmosphere was perfect, displays were clean prices were visible and affordable. Multiple selects from extracts to cartridges. Lots of edibles, and fresh bud with speacials and deals any day! Staff is fast and friendly educated well to serve with perfection. Douglas county only needs one dispensary, why go anywhere else when you can go to the #1 voted dispensary in Douglas county 4 years in a row!
Dispensary said:
Thank you so much for your kind words! We are glad our efforts aren't unnoticed! We couldn't do it without our amazing customers! We look forward to seeing you again soon!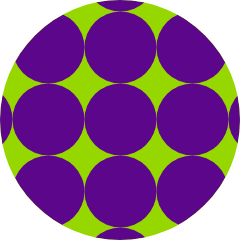 HappilyMedicatedSoul
on January 17, 2019
Felt very secure. Friendly staff. Lots of quality options. Also pleased with the product I purchased. Will definitely be back. Thank you!
Dispensary said:
Thank you for the great review! We appreciate your business and hope to see you again soon!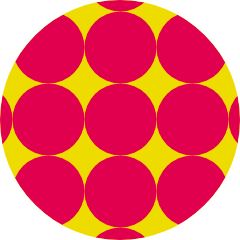 Mandera7873
on November 14, 2018
Friendly and very helpful. 💕
Dispensary said:
Thank you for the great review! Hope to see you again soon!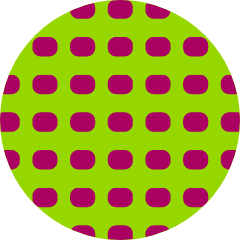 Martinez9212
on November 14, 2018
Friendliest staff.
Dispensary said:
We also have the friendliest customers! :) Thank you for the kind words, hope to see you again soon!