Cultivate - Las Vegas Dispensary
Reviews
147
4.9 out of 5 stars
Quality 4.9
Service 4.9
Atmosphere 4.9 Seif133456
on December 5, 2019
Best dispensary in town
Dispensary said:
WE appreciate you! Littlezzz
on November 17, 2019
Love love love this dispensary. The staff is so knowledgeable, the flower is so potent, the edibles are always on point and it's such a nice vibe every time you come in. Only dispensary I visit in Las Vegas.
Dispensary said:
Thank you for the love, We hope to see you again very soon..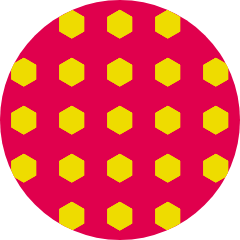 MegoLego702
on November 10, 2019
fave store good point system and staff. always got the fire
Dispensary said:
Thank you for coming into our shop we appreciate your business and hope to see you again soon!
iamironlung
on November 9, 2019
These folks get it right! Courteous, knowledgeable staff always treat me well. Great selection and price range; with frequent specials and deals. Solid loyalty program as well. Again, outstanding crew here! I had a "grower error" once and they handled it efficient ly, quickly and professionally. Great store!
Dispensary said:
Thank you for coming to see us! We appreciate you and look forward to seeing you soon :)! PixieCyn
on November 8, 2019
Friendly and very helpful budtenders
Dispensary said:
Thank you so Much for the Feedback !! Visit us again, we cant wait to see you again ! :)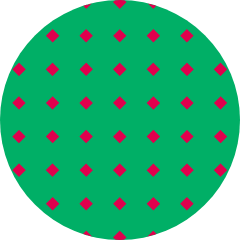 WellHowAboutThatWeed
on November 5, 2019
Need that LA confidential but the GG will do for now
Dispensary said:
Hopefully we get that in soon ! Thanks for being a loyal customer :)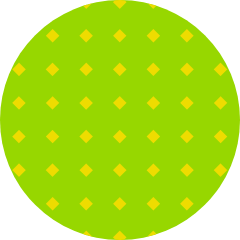 jloglv
on October 30, 2019
Clean , fun environment, nice location. Friendly staff , willing to talk about products and not just push you through. Hands down some of the best daily deals in lv.
Dispensary said:
Thank you a bunch! Please come back and show us some love again!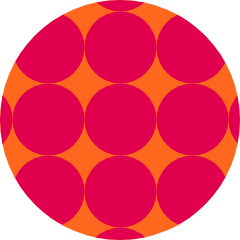 hektic_69
on October 27, 2019
I order online so then im just in and out fast timing! Always got fire! Cool peeps!
Dispensary said:
Thanks for the feedback !!:) awesome to hear you've been having great experiences :) come see us again :)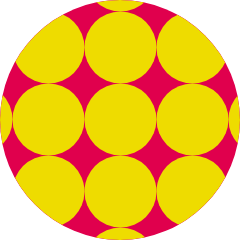 She_afakasi808
on October 25, 2019
Best Dispensary in town. Staff is the best and great prices. Atmosphere is very welcoming and upbeat.
Dispensary said:
Thank you so much! We appreciate your business!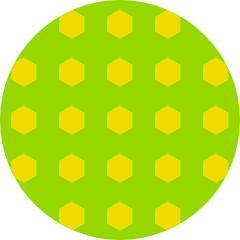 Justmeletitbe
on October 24, 2019
I got a free eighth with my points alone! Love this place!
Dispensary said:
We are happy to hear about the love you have for us! Come back and see us soon..