Reviews
39
4.6 out of 5 stars
Quality 4.3
Service 4.3
Atmosphere 4.5
Rudest comments from the check in guy! We will Never be back!
Love there products hate there service. 2nd time I've placed a pickup order went to get it and them tell me they don't have the item ordered. Doubt I'll be back with all the other options in the area.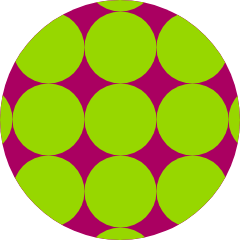 Malketbi
on March 13, 2020
Chelsey/Chelsea really helped me get the medicine I needed and actively fixed an error for me; I felt very relieved and appreciated. Thank you.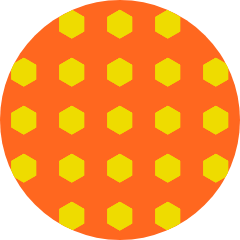 Gabriel221
on February 14, 2020
What an amazing place. I always have a great time visiting this location . I must say the employees are amazing and their product follows closely behind. Every visit I end up laughing and walking out with a smile. Customer service at its best . Happy valentines Daytona morning crew.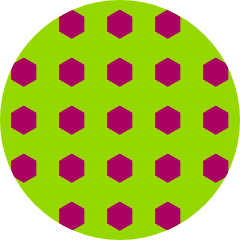 Scottcpay
on February 4, 2020
I've only been to 3 other dispensaries, but these guys are hands down the most efficient I've seen. Great selection of flower and strains, at least the time I went. Offered the discounts up front without asking. Much appreciated. Veterans get a discount as well. I'll be back for sure.
Love it!! Friendly, knowledge staff!!! 386Roller
on January 9, 2020
This is my 2nd or 3rd option but the staff here is friendly and will remember you if you show respect and believe me I barely shop here and they remember my name so that's 5 star customer service with me. I buy syringe so I wish they had more of a regular lineup but maybe 2020 has big things for them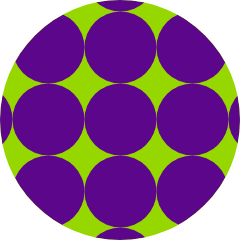 Nembod
on December 7, 2019
once you do make it to the counter you're stoked. very good quality. and the vape is almost the best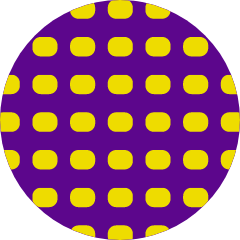 SSchmoyer
on November 23, 2019
Best dispensary anywhere!
IrrigationChris
on November 11, 2019
This is the worst dispensary in Volusia County. Poorly managed by Susan. Her really bad attitude is easily passed to patients. The customer service is the worst. I've had employees complain about Susan. It got to the point of when calling in an order I'd ask which manager was there. If it's her go I'd go elsewhere, which I will now do. Go to Vidacann or Surterra. Curaleaf counts every mg towards your recommendation numbers including cbd. so they beat you out of your mg's. DO NOT GO TO DAYTONA CURALEAF.