Reviews
150
4.9 out of 5 stars
Quality 4.9
Service 4.9
Atmosphere 4.8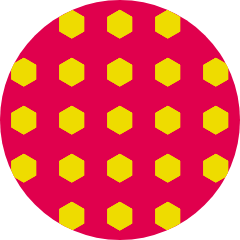 PedramRa19
on December 31, 2019
I liked the simplicity here...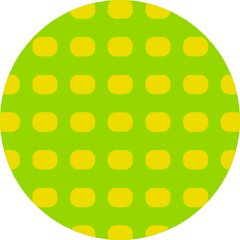 Thevapeconnisouer
on August 14, 2019
I come into this place once a week to replenish my love for a new Heavy Hitters vape. It's such a nice smooth process coming here that I don't get anywhere else. The security always does a great job and makes you feel safe and comfortable. I would definitely recommend checking them out and see what they are all about. RadManVapes
on June 16, 2019
Delta-9 T.H.C. is no doubt Wilmington's premier dispensary. I personally visit often representing Rad vapes to host events, run deals, and even just to spend some time with the lovely staff. The Rad team deeply appreciates Delta-9 and all of the amazing things they not only do for us, but more importantly the superb customer service they provide.
Grphxartist420
on January 30, 2019
Dope location, friendly and helpful Budtenders. Couldn't ask for more. Alexalindquist
on June 19, 2018
Super chill, nice selection, cool people! 10/10 would recommend
I'll be back. good prices. good service.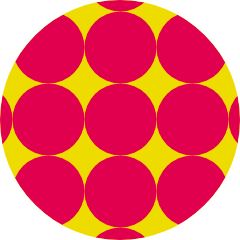 bamachick84
on February 18, 2018
Great buds and an awesome selection!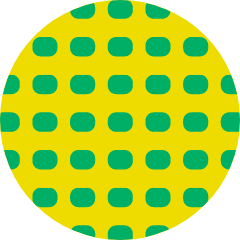 GJefferson
on October 27, 2017
Absolutely incredible quality, selection and price. I'm impressed and will definitely be back. jimBlevins
on October 12, 2017
Great product, prices, and service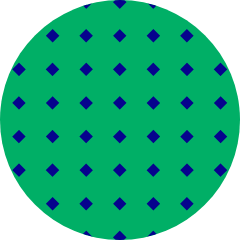 reyndssawyer
on September 14, 2017
They are very professional and serve really high quality product