Reviews
76
4.6 out of 5 stars
Quality 4.6
Service 4.7
Atmosphere 4.5
eminellenbach
on October 15, 2019
Love this dispensary!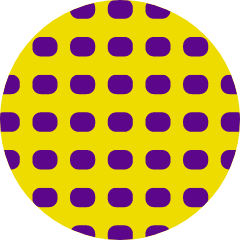 DimandGirl
on August 2, 2019
I so love this place and people...I can ALWAYS rely on a GREAT experience where truly TERRIFIC staff go above and beyond every time. Can't reccomend or rave enough (and I have NEVER rated or reviewed anything and def don't plan to again foranywhere/anyone else) but least I can do, well earned and so appreciated!
Staff are really friendly, the smaller space makes shopping a bit difficult. I was sold some Cedar Creek flower that was A+!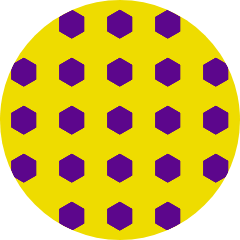 Wzx0925
on February 16, 2019
First time in a dispensary, really helpful staff, budtender knew exactly what to pull, really helpful with the edibles for my wife, too. Atmosphere very casual and professional, like a pharmacy you actually want to visit and aren't weirded out by the pseudo-hospital nature of it all.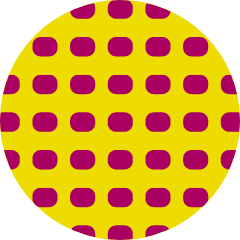 Realguy12
on January 11, 2019
Went in and got serious attitude from Red head today when I bought cartridge, found out it was wrong kind, went to exchange it as it was unopened and had only been 15mins as the receipt says "For cartridge returns please bring the receipt and original packaging within one week" she said they wouldn't honor that as that is only for leaking or ones that dont work. That's false advertising on their receipt and I'm forwarding this to the board that overseas canabis dispensaries as they are 100% liars and rude on top of that!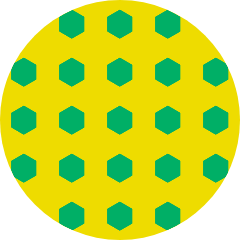 stone62
on December 28, 2018
Love the staff! GanjaGod1988
on December 12, 2018
Way better than any store in Seattle! Great prices and even better employees. Mark and Brittany always get me that amazing gg4. This is my spot!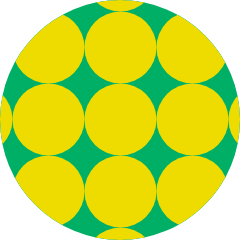 Baghdaddy345
on December 1, 2018
Everyone is very hospitable and inviting! Was thinking about asking for a random food reference and the bud tender helping me suggested trying Brazilian steak! Didn't get her name but she was great!
Location was easy to find with Gmaps. easy to access from them in road. Bud Tender Terry is a fun guy that makes your shopping experience a good time. Terry gave a very suggested choice of sugar for me and my wife to enjoy our date night.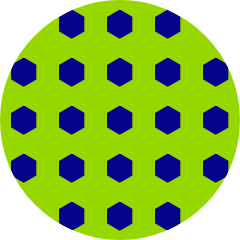 ToastedPineapple80
on February 11, 2018
Convienant, quick and easy access. Knowledgeable staff. Always pleasent visit.