Reviews
35
4.7 out of 5 stars
Quality 4.5
Service 4.7
Atmosphere 4.7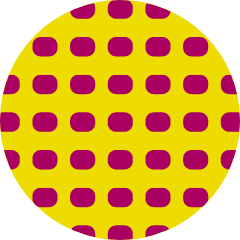 Hashash82
on October 2, 2019
Hard to park. Not friendly. High prices. Low quality. bananacore
on September 12, 2019
It was my first time in a dispensary and the associate was very helpful and knowledgeable about the products, I'd recommend this location to anyone visiting Durango!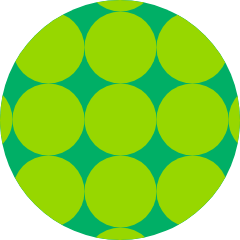 lit0_is_dead
on January 19, 2019
The owner & employees are some of the most helpful & kindest people in the area with high quality products. I fucks wit'm. 👌 kapink
on November 3, 2018
The rec room is rad, go there. Mariah is super nice, the prices are great and the atmosphere is really pleasant AZ_dispensary_agent
on September 24, 2018
Great budtender! I got Pop Rocks! My hubby got the buds of his CO dreams. wizard_of_the_coast
on April 6, 2018
This place is great. Coming from Oregon I know what I want but am not familiar with Colorado brands and strains and the bud tender was super helpful. His recommendations were perfect.
Dispensary said:
Great people visit great places. Thanks again for stopping in and shopping with us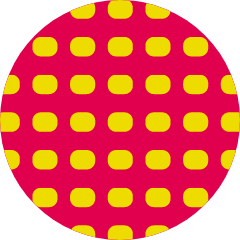 kushkunsulant
on April 2, 2018
best bud in town, and the only place in Durango i can find the dabs that are instagram worthy 👍
Dispensary said:
We got a lot more concentrate's in. I bet you can find a few more that are picture perfect. Thanks again for shopping with us.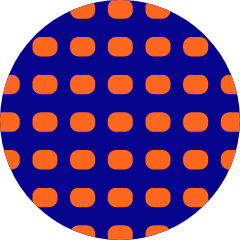 Queendabs4213
on February 21, 2018
I love the Rec Room. I try not to go anywhere else. love the smiles and laughs.
Dispensary said:
We appreciate your business! We love your smile and the laughs we all share!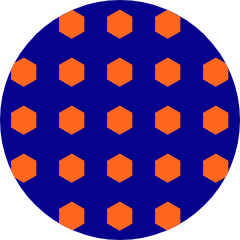 TortillaMaria
on February 21, 2018
By far the friendliest staff out there. From edibles, concentrates, to bud... always quality!! Plus it seems there's always a special going on for just what I need.
Dispensary said:
We appreciate the kind words and are happy we have what you're looking for!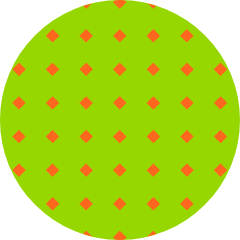 christov718
on September 11, 2017
The rec room always has great bud and a good selection of concentrates to choose from with great prices for the product you get.
Dispensary said:
We LOVE to keep our friends happy!