Reviews
826
4.8 out of 5 stars
Quality 4.9
Service 4.9
Atmosphere 4.9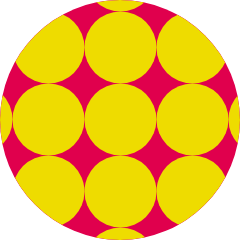 taco89
on January 25, 2020
i love the help and the fast and friendly service.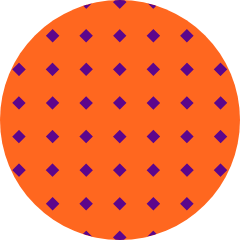 CATE16
on January 25, 2020
Consistently high quality product and fabulous, friendly, and knowledgeable staff members. Thank you for serving our community so well!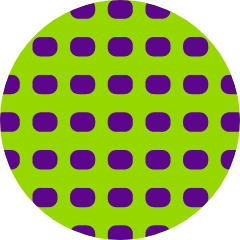 imblazn
on January 25, 2020
The best thing about this dispensary is the late night runs and it still open. If it open for one more hour that would be ideal.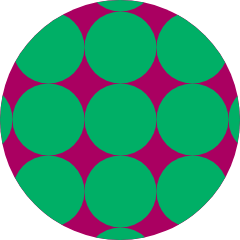 SuperT
on January 25, 2020
Great quality and nice people.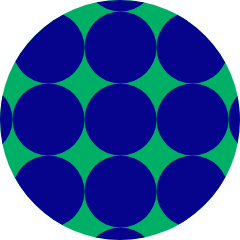 27Roses
on January 24, 2020
Very large selection of flower to choose from, even the value tier deals are plentiful and high quality ; ) great atmosphere too Quela.H.
on January 24, 2020
I only come to this location if I'm on this side of town, otherwise I'll go to.a different location. I would not go out if my way to go here.
wajunk40
on January 23, 2020
best in town hands down!!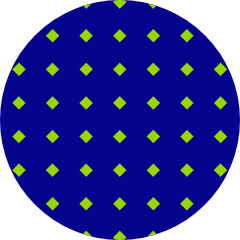 Yaboiseth
on January 23, 2020
The only dispensary worth the trip santcano73
on January 23, 2020
Probably leaving double review since idk if the other one loaded, but basically this place is awesome. Excellent bud tenders and bud!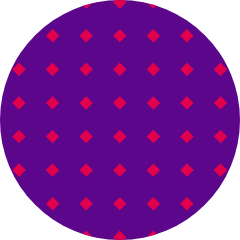 mintyhipo23
on January 23, 2020
Love the budtenders here always good recommendations and chill atmosphere. Only thing they need is a special on their top shelf flower for around 200 an O. That is the only reason I no longer shop here but for anything else this is the go to.