Reviews
16
4.7 out of 5 stars
Quality 4.8
Service 4.8
Atmosphere 4.7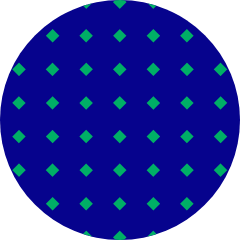 Garnetslove420
on October 2, 2019
Pretty okay price per gram, they were very kind Maddogmama517
on September 8, 2019
This place is my go-to place. Great service, quality bud and good prices for it. tizer
on September 5, 2019
McDonalds quality weed at a high price... To make things worse I found out the parent company is responsible for paying off OLCC officials. Jlunak
on September 1, 2019
Great place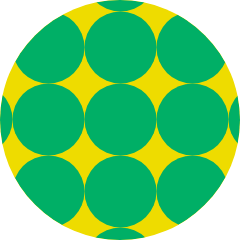 MoniB1212
on July 10, 2019
Great products And great people. Such a killer place!
I have been a grower for years, medical and black market years ago.. James was a long time patient of mine.. Its kids wierd him helping me purchase product.. I do like the selection and service.. I do feel the cases need better labeling as the 3x5 cards are a bit confusing and in small print.. other than that I like smoking the product. For years I only smoked what I grew.. thanks Wyatt
Amazing people with a wide selection. They take cards!
In my top 5 in Oregon MySweetRelief
on May 26, 2019
I love this place. When they finally opened this location, my bud-tender ever since has been James. He knows his product. I told him 1 time what i like and every time i come in, he remembers and ALWAYS takes me to the right product for what im looking for. ,don't just go with a budget. every-time i do, i go over my budget. this place is classy, tasteful, and warm. this IS my new home. no need to go anywhere else. THANKS JAMES!!!!! YOUR THE MAN!!!
It feels like you just entered a lodge. Love the atmosphere..❤️ James was my tender today.. Really awesome dude.. very knowledgeable in the strains they carry. Showed me ones I never would have looked at. Changed my mind See ya the next go around!