Reviews
49
4.7 out of 5 stars
Quality 4.8
Service 4.6
Atmosphere 4.7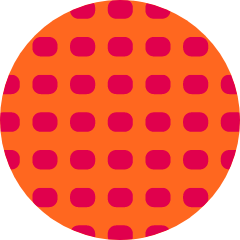 jojoTalktoem
on 2019 M05 30
Pretty decent service. They were quikc as possible which is nice KrayzeeGloo
on 2019 M03 30
This dispensary is fantastic! It gives off some very chill spa vibes and from my experience almost always has a good selection of quality flower and concentrates. The staff is also super friendly and always willing to answer my questions when they arise. Definitely try their delivery service, too, as there's only a delivery minimum and not an additional fee!
andrewhhicks
on 2019 M01 28
Elemental es un lugar muy sagrada para mi. Amo mucho el hachís aquí. Buena gente, y buenos ratos. :-)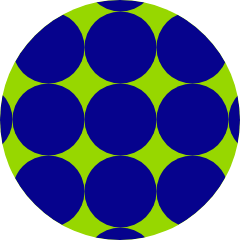 Msunapologetic
on 2019 M01 24
I love the bright clean atmosphere here and staff are always friendly and helpful!! And They have Great Goodies!
Thanks for the cartridges the Jilly bean was perfect to ease back into my appetite. I'm getting a wedding cake cartridge, and it was alright , but the delivery service you guys provide with dispatch and drivers , super smooth and chill. Good job guys . Thanks ewc team! Can't wait to come by tomorrow to check out the blueberry mix with cookies n cream joint Flameflyer1
on 2018 M12 30
Great text/holiday deals !!!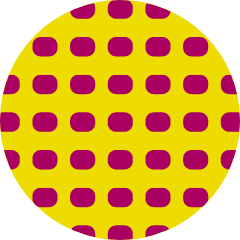 Everything just keeps getting better; these folks are for real & just keep getting better! From Security to front desk the atmosphere is serene and tranquil with good vibes all around, helpful staff ready to get your journey started - sign up, learn to grow, or schedule a massage; yup, they got you....Save a bunch of money and stretch your dollar further, yes they will get you hooked up! Don't be shy to ask about other ways to save, they seriously support Veterans, and show mad respect with a solid discount % everyday! One of the main highlights at Elemental is their fantastic people, and that doesn't change the further in you go! A warm thank you to the especially wonderful budtender Adrian, who is nothing short of amazing! She has ninja level skills for slicing and dicing to the heart of the matter and coming up with a plan that flat out does it! Along the way providing extremely helpful and relevant insight, critical information and opinions that were critical to guide my ultimate satisfaction with the purchase. In short, She ROCKS! THEY ROCK! Just Go :)
This is by far my favorite dispensary. The staff are super friendly and knowledgeable, and the interior is spacious and modern. Additionally, their prices are very reasonable.
3rd time in about a week and they asked me to fill out new paperwork again. Forget the lines and lack of service/competency.
Dispensary said:
Hey, herjana, Sorry to learn of your frustration -- we only require members to fill out paperwork on their first visit or when they receive a new form of identification, per California state law. We also offer express kiosks and pre-order services for our members to ensure there are no lines or long waits. Hope to see you back soon! -EW Robbinwilliamsrip420
on 2018 M11 10
Love this place, very impressed by the product and people. Will return soon