Reviews
114
4.8 out of 5 stars
Quality 4.8
Service 4.8
Atmosphere 4.8 richardricks
on March 28, 2020
My favorite place to shop and the prices are great.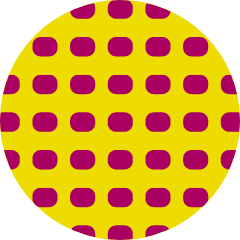 JpSeti91
on November 15, 2019
Favorite so far because of the overall atmosphere, theres a great and unique feel to this place, added with the knowledgeable and super helpful tenders will have me returning for some time!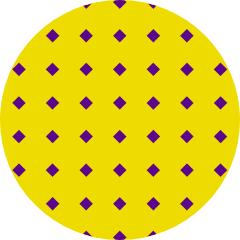 JustJewlz
on August 4, 2019
My visit today was awesome. As soon as I entered I was greated by Tony and Darcy with friendly smiles as always and was told about the deals. I love going on Sunday because it's not as crowded and you actually get a chance to get to know your bud tenders. I had an amazing group today.My bud tender was Kristyn and she was very knowledgeable about all the products I asked about and even gave me some tips for products that help ANXIETY. THANK YOU KRISTYN!!! I love the fact that this is the ONLY dispensary that you don't feel rushed out of. They take their time with you individually without having you feel rushed because someone is waiting. I want to say a special thank you for my merch. I will rock that shit! You guys definitely go above expectations in care and knowledge and customer satisfaction!!!!!!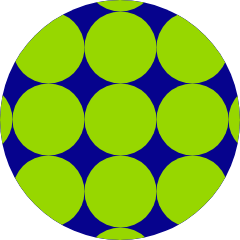 TrishaS66
on August 2, 2019
All was good great product weedsleep
on July 25, 2019
I love this place because they sell only organically grown cannabis. The budtenders are friendly and helpful. They offer great specials. Although it's a recreational dispensary, they do offer medical card holders a discount, which I greatly appreciate. My only complaint is the curing process needs improvement. Buds are wet. That is the reason I give quality four stars. Otherwise it's a five star operation.
I love this place!! Everyone is extremely helpful and polite I have a great experience every time I come in and p.nnoy is the coolest and most helpful one I recommend this place to everyone.
Dispensary said:
Thank you for the 5 star review! We appreciate you're kind words! We'll pass the message on to Troy. :)
This has been one of my favorite places to stop. It's a hour and half drive. But most definitely worth it. The staff are amazing!
Dispensary said:
Thank you for the 5 star review! We appreciate you business!😊
What an exceptional experience we had with your staff! So informed with all your products. We entered with ZERO knowledge and left completely informed and well educated! You make a great example as to what true "Customer Service" should be! Keep up the good work everyone.... Realizing we had several options for product in the area, our experience was so AWESOME here we wouldn't even consider wasting time to save a few dollars at any other dispensery. Thank you all for your kindness 💗
Dispensary said:
Thank you for taking the time to leave us a review! We appropriate your business! We hope to see you again soon!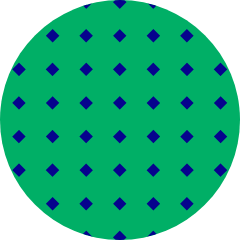 ElkMountain
on April 7, 2019
WOW! The Employees are knowledgeable, consistent, personable, courteous, and honest. I Love the Specials, there are not only daily $5/$6 Grams (changed regularly),but now there are $75 Oz and $38 1/2 Oz specials...love coming here; not only for the experience and welcoming feeling but for the products. Thank you for extending the hours, and making each visit enjoyable. Looking forward to the Annual 4/20 Celebration ;-)
Dispensary said:
Thank You for the Wonderful Review! We appreciate you taking the time to put smiles on our faces! We will see you soon!
It rocks.
Dispensary said:
Thank You! We appreciate your review and hope to see you again soon :)