Reviews
83
4.7 out of 5 stars
Quality 4.8
Service 4.7
Atmosphere 4.7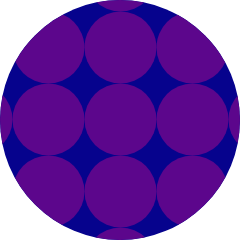 39016rodriguez
on February 22, 2020
The bud tenders were amazing definitely made it a great experience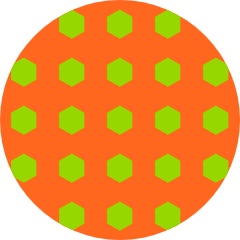 Sarabearykat
on February 21, 2020
I like the variety of product here and the budtenders are very helpful. angierstinson
on February 19, 2020
Maybe we were there at a bad time, but from the moment we walked in, the staff acted as if we were a bother. Their scale never zeroed out either. The gram of product we purchased from them was much smaller than a gram else where.
Dispensary said:
Sorry about your experience at our store, we do apologize for your visit. They way staff made you feel will not be tolerated in our Dispensary. I am trying to investigate who it was that helped you and I cannot find a transaction with the name of your account. We would like to get to the culprit of the issue so we can handle it and insure it doesn't happen again. I have found an account with your name that was created recently but no transactions. I'm assuming you came in with a friend who made the purchase and it would be under their name. The scales that sit on our counter are Oklahoma State verified (OK Department of Agriculture) and are extremely sensitive. Just walking by them will put pressure on the plate. That's not an excuse for them to be off zero but generally if it 0.01 we will make up for the excess weight on the back = 1.02 If that is not what happened we would absolutely like to know more because the scales should be "zero" before the product is being weighed. I would really like to know more about your interaction in our store. You can reach me by email or call the store and ask for Brad. Brad@EmeraldEliteTHC.com 405-673-7585 Again, so sorry your visit. That is not how we envision our store is ran when we(owner) are not here.
DarkChipmunk
on February 13, 2020
Only shop i go to. Have tried others and did not care for them. The staff will share their knowledge of everything or even look it up to make sure. Great staff!!! Amazing products too!
Dispensary said:
Thank you very much! Your business means the world to us. mabber
on February 11, 2020
very friendly good selection
Dispensary said:
Thank you for stopping in!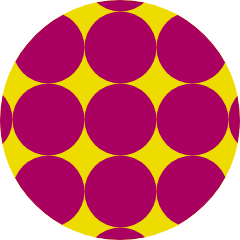 Sammidawn76
on February 11, 2020
Love it!! staff was very friendly and very informative will definitely be back thanks guys!!
Dispensary said:
So glad you stoped in! we LOVE cannabis sometimes we get into talking too much, often times it just the right amount! We look forward to seeing you again.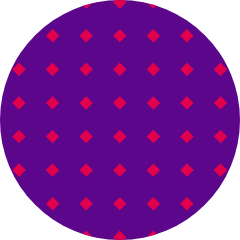 2GreenTeachers
on February 1, 2020
This dispensary is phenomenal. My wife and I have been frequenting this establishment for a few months and we have been extremely pleased. The budtenders are knowledgeable, relatable, and accommodating. I came in after a challenging day of work and by the time I concluded my purchase, I was laughing, smiling, and looking forward to the rest of my night. I also must give credit to the budtender because the flower that was recommended for my symptoms was a perfect match. Thank you Emerald Elite for providing a customer experience.
Dispensary said:
WE LOVE YOU GUYS!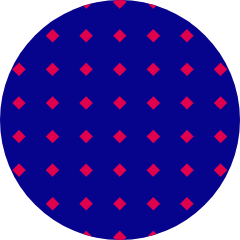 GoofyD3UC3
on January 31, 2020
it was first dispensary in the made me feel welcomed... great place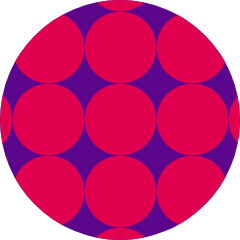 CnoirBlaque
on January 19, 2020
One stop shopping. This Dispensary has a large selection of pretty much everything, all quality, all the time. Knowledgeable and friendly Bud Tenders that will answer even your dumbest questions without making you feel like an idiot because some of us are new at this. This is my go to dispensary and I highly recommend it to everyone!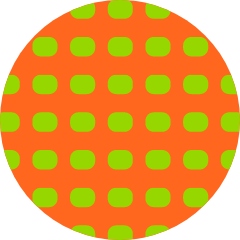 cscarberry2427
on January 13, 2020
I love everything about this place the people the green concentrate edibles everything number one shop