Reviews
20
4.5 out of 5 stars
Quality 4.3
Service 4.7
Atmosphere 4.6 TheeCannaConnoisseur
on January 3, 2019
Buds tasted great and the budtenders will tell you which are the freshest.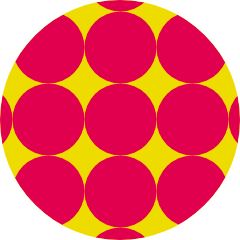 pacificwindz
on December 26, 2018
This is my no.1 place to go to for my weed needs. The two ladies that work here are very friendly and SO helpful. They listen to what my needs are, and always take the time to guide me in the right direction whether it be flower or oils, equipment or edibles. My experience has been that they source only the highest quality products. And their knowledge is super valuable to me. happy_bean
on October 26, 2018
💚💚💚 this place! Ana is just wonderful. Thank you!!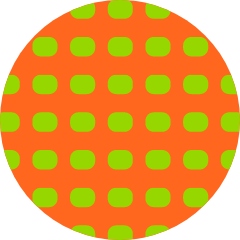 FantasyFill
on September 13, 2018
Great vibe!
They're baaaaack! The best dispensary on the Westside by a MILE is back serving medical and recreational peeps alike. This is a family-run operation and it totally shows in the quality service and product. Keep up the great work, Euphoric! svrreel
on October 21, 2016
I visited Euphoric for the second time this week and both visits were great. Front desk employee on both visits were friendly, attentive, and helpful. Same with the guard. They sell pipes and other accoutrement, but no shatter/wax/etc. I've ventured into some sketchy dispensaries and this is NOT one of them, thankfully. I have been helped by two women there, a different one on each visit. Both were knowledgeable and friendly. I appreciated their suggestions for strains that would limit anxiety and work well for pain and ended up leaving with five new strains to try. I also appreciated the recommendation for a specific vaporizer that would help keep my use discreet and I ended up purchasing one (The vaporizer is not sold there, so this wasn't a sales success for them, it was just a genuine recommendation for a product their like personally.) Comfortable and welcoming atmosphere, nice variety of tried and true strains. Quality products (I go top shelf and never choose bargains over quality, so I have no comment on their prices because it's not an issue for me.) They do not sell wax/shatter and their focus is the actual flower, so don't be surprised when you can't buy more "vape juice."
I am up in Oregon right now visiting , and I miss you guys so much ! I love your shop , your flower and friendly attitude ! See you guys next week , I want to donate after this week of bs flower up here . Not to hate but .......so far I miss Cali and your club ! Non shilling this is real ! Best flower for the best price in LA !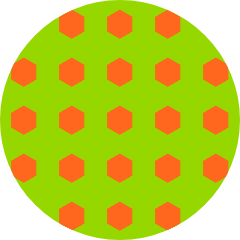 LiveUpNow
on March 26, 2016
great location, great prices, good selection. this is a no frills great price pharmacy on the west side Sick1budz
on March 17, 2015
I came in the shop for the first time an no one asked if I needed help an once they tried helping me tha guy in there didnt know anything about tha statins I had to on for Him, if you know an expect good quality for price an service not self service don't come here,... pnthrsnhpps
on December 18, 2014
Great selection and friendly staff! Thank you for taking care of me!