Reviews
8
4.2 out of 5 stars
Quality 3.9
Service 4.1
Atmosphere 4.1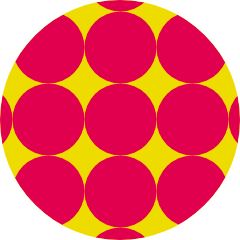 420sheramama
on June 6, 2020
your menu us still messed up.. its been like 2 weeks sibce i notice this..
WeAreTheWildThings
on May 31, 2020
Your menu is a hot mess. I haven't every seen a menu on here so disorganized. It makes it won't impossible to search items you day you have. Plus, your menu hasn't been updated in over two weeks! That's just lazy, bad business. That's saying to your customers "We don't care about you it your consumer needs". I just can't shop a place that doesn't have the products their menu says they have. And don't roll prerolls in the same area as your customers shop... snails420
on November 1, 2019
super chil. great deals.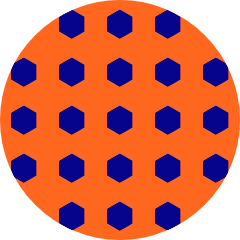 dabganja503
on October 30, 2018
Great place, very nice and helpful staff. Great prices. 5/5 My go-to spot.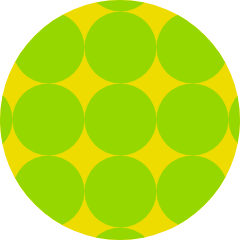 TheBudGuru420
on July 30, 2018
Very friendly and knowledgeable guys. Also couldn't stop laughing as soon as I stepped in the door.. they have fairly priced Flower and great Oil prices . DEFINITELY my go-to spot!!!!!
Went in to grab an ounce and was short 3.5 definitely bad for being a first and last time buyer. but when I confronted them they had no problem giving me what I was missing so that was a plus kingklick
on March 1, 2018
great prices, friendly and knowledgeable staff, great place to go.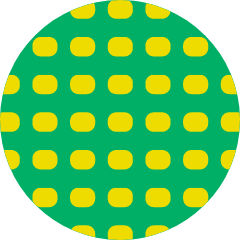 exoduswellness
on March 1, 2018
Great people and great prices