Follow
Pickup available
Fire Leaf Dispensary - Stockyards
Pickup available
405-232-7877
Reviews
25
5.0 out of 5 stars
Quality 5.0
Service 5.0
Atmosphere 5.0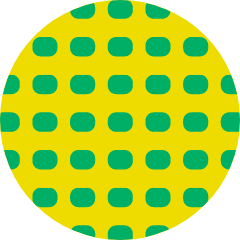 fieldstudies
on 2019 M11 4
great store and great budtenders :-) Firekracker81
on 2019 M11 1
I love this shop it's got great products and great service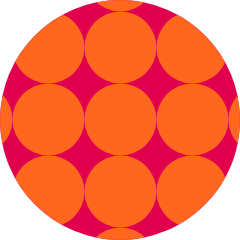 StephRobledo
on 2019 M11 1
Awesome service and great deals!
Great atmosphere, friendly and knowledgeable staff. I tried the Purple Punch and loved it. very fresh bud, great taste and high. Can't wait to go back and try other strains.
I LOVE this place!! Their staff is very friendly and welcoming I definitely recommend this place.
This was my second visit and the staff is always friendly, helpful and knowledgeable about their products. Thank you Delaney S. and the rest of the staff for your service. I will definitely recommend your business.
Callyssa is the best...she is very knowledgeable on the product and always has a smile on her face...
Love this place, great cartridge selection
Dispensary said:
Thank you! We hope to keep having more of your favorites! Hope to see you again!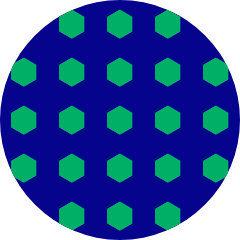 LegendaryFOE
on 2019 M09 11
excellent quality flower.
Dispensary said:
Thank you! Hope to see you again!
They always look out for us
Dispensary said:
Of course, our patients always come first! Thank you for the feedback, we'll see you again soon!