Reviews
36
4.9 out of 5 stars
Quality 4.8
Service 4.9
Atmosphere 4.9
Loved everything.... awesome customer service and great atmosphere
57chevy5757
on August 22, 2019
I love this place, the medical consultant Tracy helped me with being at ease with my cancer issues. She was patient and kind. I was able to get some things to help with my issues, thank you so much for everything and I will be shopping here regularly.
This is one of the best places i've ever been too, in my life. Soulgypsy
on July 19, 2019
always my go to.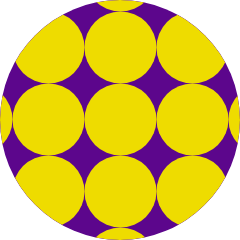 missmaryjayy
on June 6, 2019
Huge selection of everything from cheap to top shelf buds! awesome budtenders that can help you find anything! Thank you floyds! the only shop i go to now. :)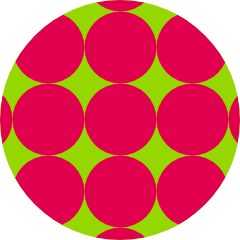 m.a.c.
on February 2, 2019
Great people. Love the good vibes.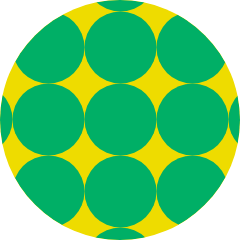 Odo66
on September 6, 2018
I literally like everything about this place. The people are awesome and knowledgeable, the atmosphere is very inviting, and I always end up leaving with the best bud and a smile.
Great store! Wall to wall products and lots of choices. The nice young lady that helped me was really patient with helping me find exactly what I was looking for. I love this place! Bonkas1871
on July 26, 2018
Stopped in here in the morning and loved the comfortable atmosphere and that the staff allows you to really browse and take your time without hovering over top of you. Also really love that they offer a good selection of cbd strains. Over all a great experience and great pricing and deals
sacapuntas666
on July 19, 2018
My mom and I go here when I visit. They take great care of her!