About this dispensary
FRX Health
Order online any time of day or night now at FRX Dispensary! Find the link on our website. Our building opens for inside shopping the week of June 28th, 2020. Curbside will continue to be available 7 days a week. FRX Health™ dispensary is located in East Liverpool. FRX Health™ provides a comfortable, welcoming, professional environment where we offer the highest-quality medical marijuana products and accessories to our patients. Our dispensary is pharmacist driven and staffed with knowledgeable patient service representatives prepared to provide every patient with a personalized journey through the dispensary's medical marijuana products. We thank everyone for the positive reviews and valuable feedback! While we would love to respond individually, Ohio rules restrict dispensaries from engaging with patients on-line. Feel free to contact us directly for urgent needs or requests.
Leafly member since 2019
ATM
storefront
ADA accesible
veteran discount
medical
dispensary Hours
monday
tuesday
wednesday
thursday
friday
saturday
sunday
10am - 5pm
10am - 7pm
10am - 7pm
10am - 7pm
10am - 7pm
Closed
12pm - 5pm
Photos




Show all photos
11 customer reviews
review this dispensary Maverick7269
on December 24, 2019
Hands down THE BEST. From staff to product. They dont buy the garbage stuff , Everyth8ng is hand picked and curated to the PATIENTS served at FRX . You'll feel more like family , and less like a customer . The most knowledgable staff ive been too including the other 7 visited . They always have a strain of the week . Sign up for the newsletter to get the good deals ;) There's no % higher if anything thatd be the botanist . and Gleaf doesnt care about you like FRX would. I HIGHLY Recomend giving this place a try if not making it your HOME Dispensary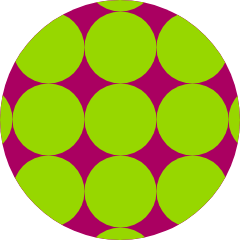 MedicalMarc
on November 8, 2019
Their prices are outrageous. A good 10-15% higher cost for their medicine. Dispensaries control their own pricing. Comparison shop w/other dispensaries. Don't let them rip you off.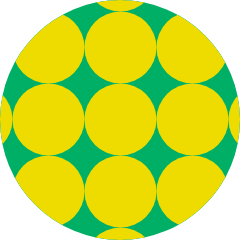 Rockergirl81
on November 8, 2019
When I called, they were really nice and helpful as well. When I went there, they were ready to assist me with whatever help I needed. I like that they have Sunday hours too. That's a huge plus.
BurninateDabs
on August 1, 2019
I would really love it if this company especially it's Farell, PA (2 miles from OH border) location would make releases in Pennsylvania. FRXHealth was given one of the very few grower/processor licenses and I feel like it's wasted on helping people in OH &not the state they're growing in, PA. Hope you guys start releasing stuff to your eastern neighbors!
see all reviews