Reviews
311
4.7 out of 5 stars
Quality 4.7
Service 4.7
Atmosphere 4.8
Great DaneRaider1
on May 24, 2020
They had an accident in front of the building but the service staff made the needed adjustments to make curbside pick up easy. My budtender travis was great. He wouldn't accept a gratuity so I offered to write a review instead. Keep up the great work.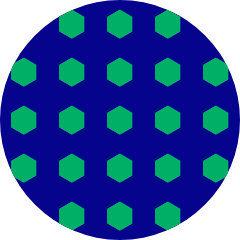 iWorkmusic
on May 23, 2020
Oh my goodness! If the apple strode started selling cannabis right now, they would steal Gold Leaf's business model. This dispensary is a full on experience. The staff always dress the part. They're knowledgeable and cool, and the know their product. If you desire to experience a top self exclusive cannabis boutique, I highly urge you to visit Gold Leaf today.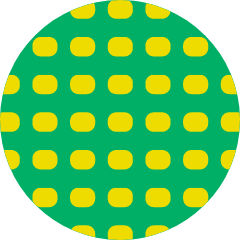 SusiQ76Rocks
on May 23, 2020
I moved here from Cali six months ago and have been coming to GL exclusively because I like the atmosphere, bud tenders and inventory. I've been quite a few times and Chayanne and Taylor are always very nice and they're great fountains of information whether I'm looking for indica or sativa; they guide me in the right direction per my needs. Dansmith7917
on May 22, 2020
Love this place , but online ordering and sites have been a little off lately , but the great customer service i receive from devine ( sorry if spelled wrong but the female devine) that usually answers phone is nothing but great , and gets me straight and taken care of . Thx girl def 5 star .
Visited Gold Leaf in Annapolis last night for my first visit and was thoroughly impressed. Super professional, friendly, and knoeledgeable staff! The facility is clean, modern, and upscale. My budtender Mikaela was awesome. She was patient with my questions and offered me several solutions for what I was looking for. Her knowledge really helped me in making my decision. I'l definitely be back. Gold Leaf is great! syrpatrick
on May 21, 2020
One of the Best selections in my area, always quick in and out, sharp team every visit. The Best Service provider, Rachel of Course, hands down, and your stock of Lambsbread carts has been fantastic. Thank You Rachel, Much Love. Karlbeasley
on May 21, 2020
Awesome service every time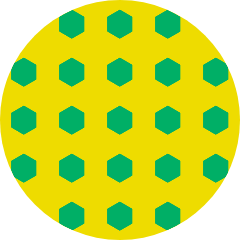 Relaxingjoy
on May 20, 2020
Good customer service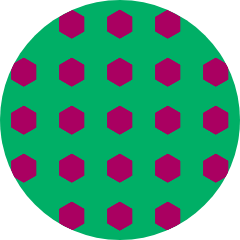 Billyocean41
on May 18, 2020
I like Chay Devin and Rachel...they do well ...and the front desk remember me often....