Reviews
26
4.8 out of 5 stars
Quality 4.7
Service 4.8
Atmosphere 4.7 Kaiseyes
on December 6, 2019
Great place, highly recommend stopping by.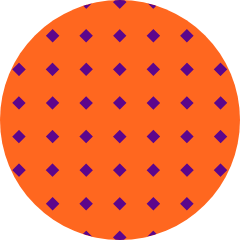 tazman002
on September 18, 2019
I love this place great people awsome service great prices the only this that could make this place better is if I can order online other then that 10/10 River_exe420
on August 26, 2019
This is one of my go to dispensaries to go to. This is where i registered my medical paper work. Its a bit of a drive to get there from me but if you at the gorge amphitheater they have great stuff and it super close. WINNING!!!!! also there staff make for an awesome time the is such an eclectic team they can definitely take care of any need. I was look for "chernoybl" in a cart for the longest time and they ordered some in for me I was thrilled :). this last year has been wonderful, I even interviewed for a position a it was one of the best interviews i had ever been in. THEY ARE AMAZING PEOPLE! they know there products and can help me find what im looking for every time :) HeavyD_80
on September 5, 2018
The team at GoodBuds are everything that you would hope for when visiting a dispensary, especially for someone who is a novice. The staff are very friendly, knowledgeable, helpful, and overall extremely happy! Many thanks to the whole staff at GoodBuds. Our group of 6 were very satisfied with the service and recommendations!! Cheers! Rastabambam
on June 2, 2018
What can I say but just awesome things about this little legal spot. Been coming here since first opened. Owners are friendly and always with a gullable spirit, tho now with time they have more free and rarely see them now cause of new employees, but never the less every single person in there is badass to the bone lol. Never have got a bad product always some high potent good buds. These people know their product! Thank you good buds for stinking with me thru thick n thin lol
Dispensary said:
Thanks for the love! We're here for you!
they have a large selection in a discrete location, so you will never be seen at the local shop by those that you don't want to knowing your business.
Love, Helpful & Knowledgable! Very Professional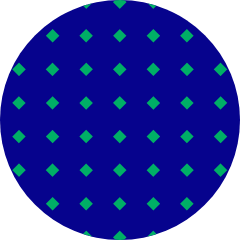 scout2
on November 12, 2017
Great place to shop with a wide variety Corinna3
on September 30, 2017
I enjoy going into Good buds their budget tenders are very knowledgeable on their products.
Dispensary said:
Thanks for the review! We appreciate your business!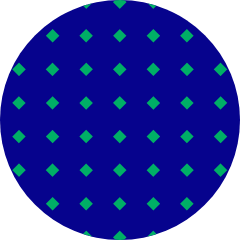 Pepper69
on August 30, 2017
way a great place to stop after a nicd long stressful day wit tech n papers..