Reviews
35
4.7 out of 5 stars
Quality 4.7
Service 4.7
Atmosphere 4.7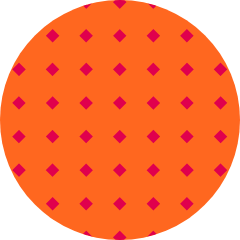 Warya39000
on February 10, 2020
Best place to shop in the city, hands down. Catsrnice
on January 23, 2020
Friendly, knowledgeable staff Clean, modern store with excellent product and selection
Dispensary said:
Thank you for this review, we are fortunate to have such a wonderful staff! We put a lot of thought and love into both our store and our products, we're so glad to hear you enjoyed your experience. See you again soon! Mhayes1988
on January 18, 2020
Thank you for making my first visit easy! I left with amazing quality products. I'm highly impressed.
Dispensary said:
You're so welcome--thank you for making our day with this review! We're looking forward to having you back in.
Wellness Connection just lost a customer. Nicole at the South Portland store helped get me up to speed with all the amazing new concentrates flooding the market. I feel like I lived under a rock for the last 10 years. Killer vibe, staff, product, and presentation means this is my #1 dispensary.
Dispensary said:
Thank you so much for this review, it was a pleasure working with you. From under a rock, straight into the jungle! The world of concentrates is always expanding and we're more than happy to give you the run down on all of the latest products we carry. Looking forward to having you back in the shop! Brimoose099
on December 8, 2019
Clean, chill vibes and friendly people waiting for you here. The Blood Orange shatter is probably the best shatter I've had. Very clean, potent and extremely tasty. Highly recommended and only $30 a gram, what!?
Dispensary said:
The Mimosa Blood shatter is fantastic, glad to hear you're enjoying it as much as we are! Thanks for your awesome review!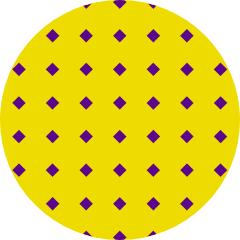 PhatmaN420x
on December 3, 2019
Love the location and the customer service is great but what's with all the seeds lately?!?
Dispensary said:
Thanks for the review! We're sorry to hear about the seed issue and we are aware that one of our strains, Blood Orange, had hermied during the growing process. Our intention was to inform every patient of this issue and all Blood Orange was weighed appropriately to make up for it. We take fault if the seeds were not mentioned to you during your purchase. Unfortunately this happens from time to time, but we have removed the plants from our grow and it should not be an issue moving forward. We hope to see you back in, and if you're ever dissatisfied with a purchase or experience please let one of your budtenders know and we will do our best to make it right!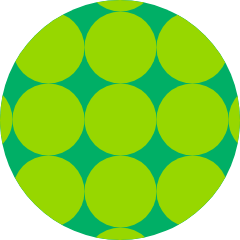 Hellothere91
on December 1, 2019
Highly recommend!! I love their curb appeal and their product is amazing!! Not only are their bud-tenders very polite but they are also super knowledgeable on their product! I also enjoyed working with Danny he is super helpful every time I go in !
Dispensary said:
Thank you so much for your review, everyone here is passionate about what they do and Danny is awesome! Looking forward to having you back in! Warrior4You
on November 24, 2019
I love this place!! Its very clean , very stylish inside and Unique products and packaging .. i love the peopke that work there, i look forward to stopping in to see them. They are all very kind, helpful, and show compassion . Danny O take great, he takes the time out to answer my thousand questions, which can be enstensive at times , he is very knowledgeable about all the products and always helps me find just what i need.... if you haven't been to grass monkey go check it out !!!!!!
Dispensary said:
Thank you for the wonderful review! We spent so much time making sure our store was an experience in itself. Danny is truly passionate about giving the patients he works with 100%, we're glad to hear you're getting such stellar service! Always a pleasure to have you in!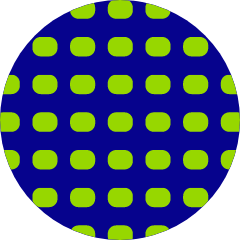 TheHoodyKid
on November 19, 2019
Everyone is very friendly and knowledgeable about all products. I have worked with Jimmy most times I have gone and he recommended one of my new favorite strains. They have great deal for every day of the week and will guide you in the right direction. I highly recommend this place to family and friends. Professional and welcoming environment.
Dispensary said:
Thank you so much for this review -- Jimmy is awesome! We're so glad that our staff can provide great experiences and that we're able to offer killer deals! Moonstoned23
on November 10, 2019
I thought I wouldn't be able to come here as much with the price hike but honestly grass monkeys products surpasses anything around And I've tried bud from all over the state!! not everything but take my word. I also do not have to use as much product to maintain euphoria either. Much appreciated.
Dispensary said:
So glad you're loving our products! We're devoted to our consistency and top notch quality. We look forward to seeing you again soon!