Reviews
43
4.2 out of 5 stars
Quality 4.2
Service 4.3
Atmosphere 4.3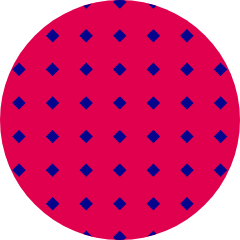 Mememe154191
on December 10, 2019
Love the place had great product friendly staff they will always have my service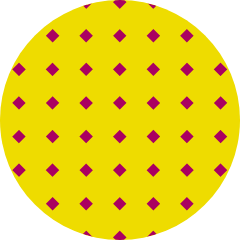 angel5am
on November 25, 2019
I absolutely love Green Life. Great quality product for decent prices. It's my go-to store! Algeria
on October 19, 2019
a really nice selection of edibles- Jeff was very helpful with finding something to match my dosage and accommodating me- a good experience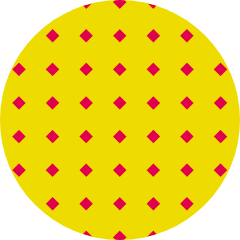 Cupcakexo239
on October 15, 2019
Super nice, classy, nicest store in Wagoner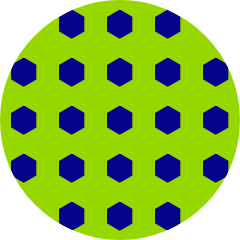 Toker1972
on October 15, 2019
Very conveniently located,staff is very knowledgeable and friendly plus have an amazing selection of flower and concentrates. Cashlynjacole
on September 30, 2019
Love the prices and great selection Sherrymiller
on September 21, 2019
my favorite place to BE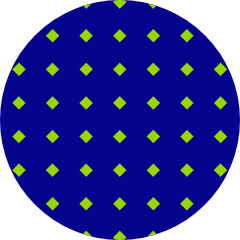 PapaBearMJ18
on September 13, 2019
Amazing staff they are so nice and very helpful and visit Green Life any time I am near Wagoner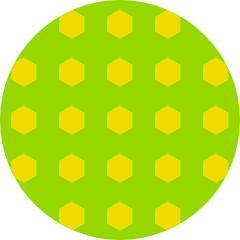 CDA1970
on September 8, 2019
Great product, friendly staff! We drive from claremore when there isn't anything good here locally in stock!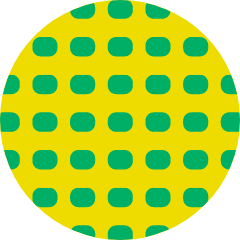 The13thLordBaltimore
on September 8, 2019
This is still a place completely disconnected from providing quality medicine at a reasonable price. Motivation at this shop is purely greed.