Reviews
52
4.9 out of 5 stars
Quality 5.0
Service 5.0
Atmosphere 4.9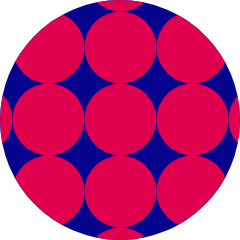 KirstieR
on February 2, 2020
Love this place! Has great specials.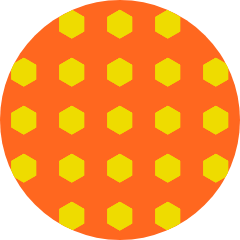 Karenlee71
on January 15, 2020
I was well taken care of they were patient with me and answered any questions I had about any of their products. Very nice staff!! Tulsaperson
on December 3, 2019
Absolutely best in town In knowledge and price.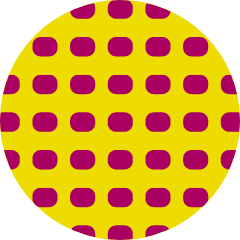 ChefMJS
on October 25, 2019
great service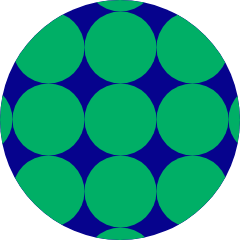 SpicyKorean001
on October 14, 2019
Absolutely in love with this place. They have fully matured flower at the best prices in town. I drive from BA across town just to re up here.
Dispensary said:
We are so grateful!!! See you soon!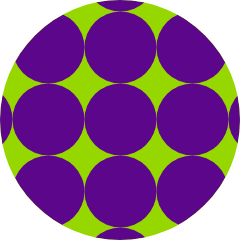 Drdoom335
on September 9, 2019
good service and good quality product very helpful and I will be back in no doubt about it
Dispensary said:
Thank you!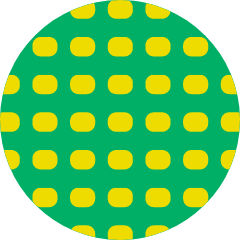 DustyXanco
on September 9, 2019
Super nice & knowledgeable.
Dispensary said:
Thank you!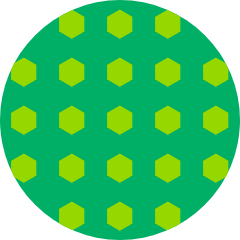 RockDrRoll
on September 3, 2019
I've been coming here for a few months, & can honestly say I've never been disappointed! Outstanding flower (& prices!), & superior customer service each time - plus weekly specials for everything in shop. If you haven't been by here, you're missing out on a gem!
Dispensary said:
You are awesome!!!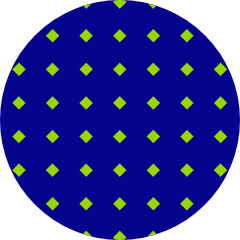 Jman4574
on August 29, 2019
Top shelf in every category. Extraordinary Medicine offered by Knowledgeable, Kind, Extraordinary people. Thank you for offering the best of the best in the heart of midtown!
Dispensary said:
Thank you!!! Ashleylayne
on August 26, 2019
My favorite stop when I'm headed through town. The PHI PREROLL BARE OG recommendation was perfect. Thanks y'all.
Dispensary said:
Anytime you are rolling by, we would love to see you! YES, that is an awesome pre-roll and on Wednesdays you get $5 off Pre-roll when you buy 1/8, 1/4 or 1/2 and we have some amazing flower testing as high as 28.6 thc right now.