Reviews
8
4.4 out of 5 stars
Quality 4.3
Service 4.5
Atmosphere 4.3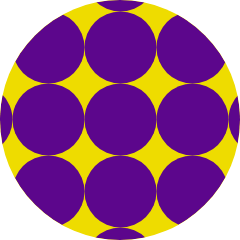 Dsessions
on February 18, 2020
Great product, great price, great people!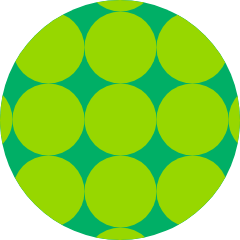 Tink08jm
on January 11, 2020
Wonderful store staff is very friendly and knowledgeable this is now the only store I go to. The reward system is awesome and I love to go on Wednesdays to spin the wheel. Thank you guys for everything you do!!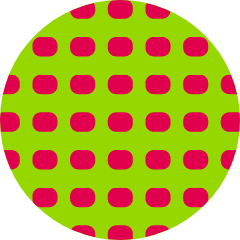 BongRIP4Me
on December 23, 2019
Bought some Bud it was okay, could have had better cure. Could've had music playing, humidifier for dry air, reward system is B$ and a rip off. Reward system for your Merch is B$.
Dispensary said:
I'm sorry about your negative experience. We are always open to our customers ideas and suggestions. If you choose to come and see us again, please feel free to let us know how we could improve your experience.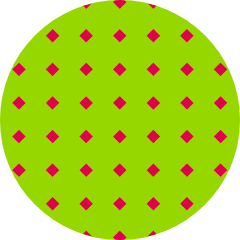 Jgaitan79
on November 30, 2019
I will start by saying I have been to GN Apothecary many, many times. This place couldn't feel any less like a dispensary. Employees mainly the owner are ALWAYS preoccupied with a Netflix session, and present an attitude of people who genuinely do not want to be there. I have tried their top shelf, mid and bottom shelf flower. Ranging from $8-$18, they're flower is always very stemmy, no matter the strain. Only their $16-$18 shelves deliver, anything under is a very loose and sometimes seedy flower, with little to no effect. I went yesterday for the first time in a month, with Black Friday deals I figured what could I lose. I purchased a few pre-rolls and a gram of Brusski Russki. Sadly the pre-rolls were not the ones I've had from here which have been fantastic, these were from "Escalated Farms", rendering the worst quality pre-rolls I've ever had. None of their pre-rolls are made in house so this shouldn't be all on them, however they push this very bad product. They now offer punch cards, after each minimum $20 dollar purchase you receive a punch, also are now doing drawings. I appreciate they are finally offering some sort of customer incentive, however this is too little too late. I'm very saddened as I will now have to drive strictly to Choctaw or greater OKC areas to find actual quality medicine.
Dispensary said:
I'm sorry to hear you had a bad experience in store. If you decide to come in and give us another chance, we can try and communicate more effectively to find a product to better suit you.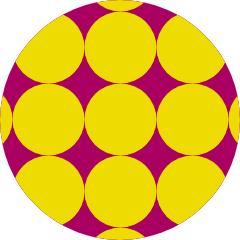 Vlockett
on September 16, 2019
Veterans discount Friendly nice attitude and atmosphere
Dispensary said:
Yes! We like to recognize our veterans! Thank you for the awesome review! Please let us know if there is anything we can help you with in the future!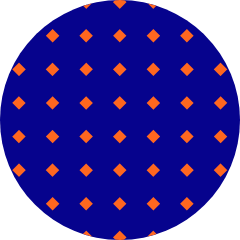 Celsiuss
on September 14, 2019
This is definitely my go to location... always polite... informative... welcoming... This was the first store I have ever been to... and after going to other places... I feel like I should have just gone here... I leave just as happy as I entered... the prices, selection and deals are also amazing...
Dispensary said:
Thank you so much for the awesome review!! We are so glad you enjoy your visits! Let us know if there is anything we may be able to help you with anytime!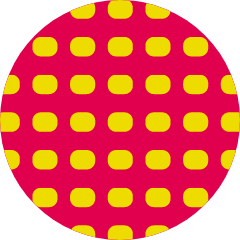 Roscoe27
on September 11, 2019
Friendly and peaceful environment. Great product.
Dispensary said:
Thank you for your 5 star review! We strive to help any way we can! Thank you for your visit!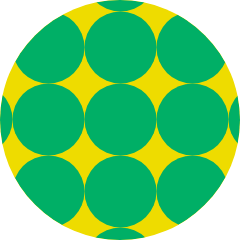 Smity6709
on September 4, 2019
Great place! Awesome staff! Best prices around. I've been searching for a place to get my medication that I can go to on a regular basis, that's not pushy, and actually knows what there doing and how to treat patients. The staff makes you feel really comfortable Green needs Apothacary is it! They have one of the biggest selections around. This is my new one-stop-shop! Do yourself a favor and drop in for one of the specials.
Dispensary said:
Thank you for the great review! Please let us know if there is anything we can help you with in the future!! Visit again soon!