Reviews
91
4.8 out of 5 stars
Quality 4.7
Service 4.8
Atmosphere 4.7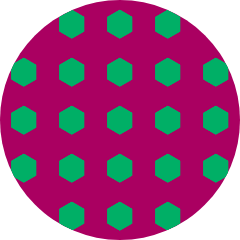 Allonyman1
on January 1, 2020
Wow this place is great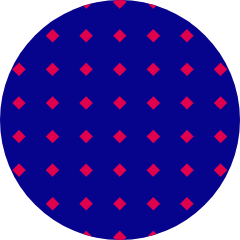 gatorguy15
on February 1, 2019
Wanted to give a shout out to Chad, that suggested upgrade to the Red Lebanese preroll was on point. Thank you for the good vibes!
This was the only dispensary in my area that Had a certain strain of flower. So I drove 25 minutes to the dispensary and purchased 5grams of the flower. They were already weighed into 1 gram containers. I've always been sketch about places with prepacked flower. It's piece of mind, knowing what you're getting. I still purchased it since it was the only dispensary near by that actually had it. When I got home I weighed it. 3 of the 5 grams were under weight. I ended up paying for 5 grams and received 4.2 grams. Super shady. If you do end up going to this place be sure they weigh your stuff in front of you.
Dispensary said:
I am the Manager here at Green Oasis, my name is Shea. I want to apologize for this terrible experience, it has never happened before, is not up to our standards, and will never happen again. Thank you for your feedback, and I hope you give us another chance one day. Kitturk
on August 24, 2017
Great prices and specials, great service -- they even were giving out eclipse glasses with purchase, on the day before the eclipse, when those glasses were very hard to find! Love this place.
I love this place! I buy my flower my clones my liquids and now my dab pen from this place! They are wonderful staff and they actually know there stuff!
Dispensary said:
Thank you for reviewing us! We look forward to seeing you again soon. Cheers!
Outstanding prices, great selection of products, especially concentrates. My favorite place yet-- can't wait to go back!
Dispensary said:
Whoo!! We're happy you're happy! Cheers :)
Bidibidibongbong5
on March 26, 2017
I really love this store. Best budtenders ever! They really work with ya in order to find the perfect product for their customers. So important, and their selection of bud is awesome!! Love it!!
Dispensary said:
Thanks so much for the kind words! Hope to see you again soon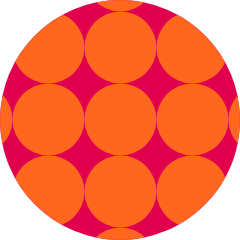 stoner4ever503
on March 20, 2017
Cool shop, great service, and $20 eights?!?! Best prices I've seen in Portland yet. I would recommend anyone to go to this shop if you want quality at a awesome price. You will see me again guys! Cheers!
Dispensary said:
Thank you for stopping by! Glad you enjoyed your visit! jimmyjames0490
on March 18, 2017
Your Death Star was my Fravite,I hope you guys get some more.
Dispensary said:
We will look into getting more death star in shortly! Thank you for your visit!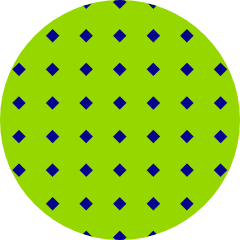 SherryMinch
on November 11, 2016
Thought I would try this place as I just moved into the neighborhood and wanted a place close by. When I entered the place there was no door person, the budtender (?) buzzed me in. He didn't welcome me there or introduce himself. I took a good look at what was shown in the case and at the menu list on the counter and promptly turned around and walked out empty handed and slightly bummed out. The prices were too high for what it is and I was not impressed with their selection of flower, which was minimal at best. The inside of the place does not look like the pics they show in this listing and the vibe there was off and strange. When I tried to leave I couldn't get out because the door was locked and the budtender had to buzz me back out. This made me feel uncomfortable and I don't think I will be back. I don't know, maybe it was a bad day for them but to me it wasn't even worth the time to pull into the parking lot and park the car.