Reviews
233
4.6 out of 5 stars
Quality 4.6
Service 4.7
Atmosphere 4.6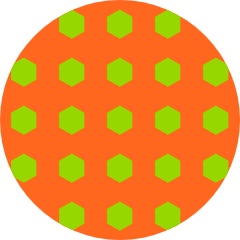 InfiniteYonder
on January 8, 2020
Beautiful people, providing a kind, knowledgeable service. tizer
on September 5, 2019
These guys are great!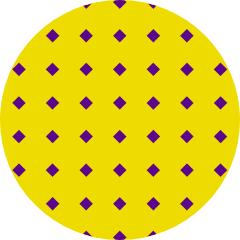 missmermaidkush
on June 8, 2019
Absolutely love this place. They have amazing products. Amazing prices. And an amazing staff. They always have great recommendations and are patient/happy to show me all the things I ask to look at before making my decisions. The reward system is awesome. And they're restock is so FAST. I went in at noon a Friday and purchased their last SDK cookie. They had more that evening a little after 6pm. I love this shop. I will always recommend it.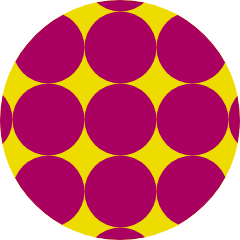 waLuigi
on September 5, 2018
Incredibly unprofessional hiring process.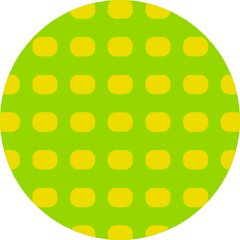 JewelstHc
on June 15, 2018
I love this shop.. I came in and was immediately welcomed and the decor is true Sellwood style, exactly how I would imagine for a shop in the heart of Sellwood. The budtender who greeted me as well as who helped me both friendly and helped me pick out the perfect pre roll (grape og, 1/2g, $7) and we chatted about their daily deals and vaping products. I would definitely tell my friends this is the shop to check out, I am coming back and am pretty sure this is going to become my favorite shop in Portland so far ... they do get bonus points for being the shop two blocks from where I grew up but even if I hadn't grown up two blocks from it, there is a great vibe and awesome atmosphere that will bring me back again many times. I can't wait to come try some of their vape cartridges! thank you green Oasis for your great service and chill vibes!!
Dispensary said:
Thank you for your kind words! We look forward to being your one stop shop.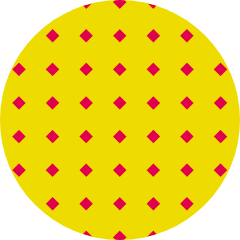 AaronHF
on December 16, 2017
Location is conveniently located near some quality food trucks. This was the first dispo I ever went to and the budtenders are very friendly but the knowledgable ones are hit or miss. The selection is limited but their is some solid quality flower and cartridges. kagewuff
on November 23, 2017
Great selection of flower at a nicer price range than it has been in the past. Very nice budtenders too.
Dispensary said:
Thank you for your kind words. We will be sure to let out budtenders know to keep up the good work.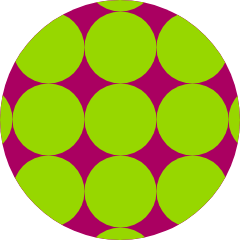 thrillzilla
on November 11, 2017
wait outside for a budtender? budtenders with attitude? expensive week? nearest shop to my home, I get lazy and come in every three months and always regret it. lighten up budtenders, youre not doing me some huge favor by doing your job.
Dispensary said:
We are sorry you had a less than Quality Experience. We strive to provide good quality customer service with a high quality product. We will work with our team to ensure that if you give us another chance in the future you are met with top notch Budtenders.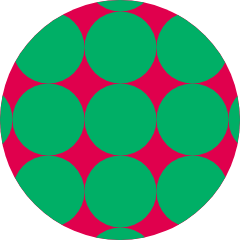 drgowdy420
on October 30, 2017
Green oasis is my go to store! The people who work there are friendly and knowledgeable. There is no rush to get you in and out, the staff is more than happy to take their time educating you on their product. Prices and selection are on par or better than most. The vibe of the store is cozy and inviting.
Dispensary said:
Thank you for the kind words!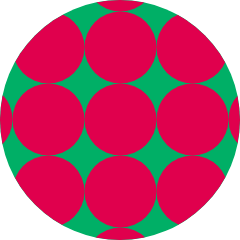 Wronkle
on September 28, 2017
Green oasis is how every dispensary should be. Great budtenders fantastic pot knowledgeable staff and a really cool location in Sellwood. Great place
Dispensary said:
Hey thank you so much for your kind words! We really appreciate hearing such positive feed back!