Reviews
4
4.7 out of 5 stars
Quality 5.0
Service 5.0
Atmosphere 4.8
Nice and good service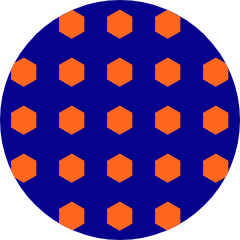 Pantos
on December 24, 2019
I'm from out of town visiting my in laws for the holidays, so I really need the weed! Great service, very friendly and accommodating. I got my recc from them for free by making a purchase of over $100. To get product delivered out here (AV for me), you really need the recc if you're from out of town and dont have any bills, etc. with your own name on them. I will definitely shop with them again. Thanks!
Dispensary said:
Thank you so much for your kind words! We greatly appreciate it. We strive to provide the best service available for the best quality medicine around! jr1191
on December 10, 2019
Great quality and fast delivery time, I'll be back.
Dispensary said:
We do our best to provide with top notch quality medicine every time! Call us anytime!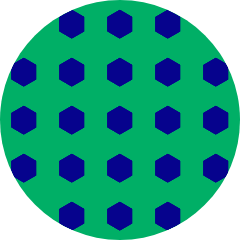 Lettucee__
on August 12, 2019
Great service these guys have some of the highest quality bud in the high desert
Dispensary said:
Our service is impeccable in the high desert but we wouldn't be able to do it without our patients, thank you for your kind words.