Reviews
64
4.8 out of 5 stars
Quality 4.8
Service 4.8
Atmosphere 4.8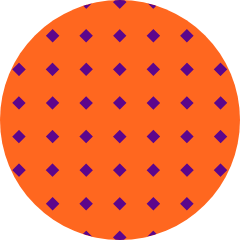 MarcBoysen
on January 19, 2020
NOT recreational yet
Too rude to answer a simple question. Will not frequent this establishment.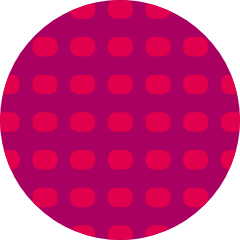 MilkmanRulz
on January 4, 2020
Not a recreational Location. They lied on the about page. Graybow
on November 23, 2019
Great place and people. Everyone is friendly and knowledge. I have been to 3 others and this by far exceeds expectations. I highly recommend this dispensary. You never feel like your rushed and all questions are treated as important. Nothing is too trivial. There all also lots of opportunities to learn such as coffee sessions. Greenhouse is good for mind body and soul! ⭐️⭐️⭐️⭐️⭐️ beyondthebath
on August 28, 2019
Location can be difficult to find, but once you're there, you're treated like the best friend of everyone working there. Just good, wonderful, people.
This is a dispensary filled with nice, helpful, and enthusiastic staff. They seem more like a bud then a worker.. no pun intended. A+ all around AHeller5656
on July 25, 2019
Best dispensary in IL!
Very patient with me and did a mini consult after I've taken two years off after bad experience with last dispensary. They have great programs, great products and great people.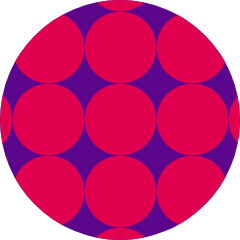 GreenLawns
on April 27, 2019
Knowledgeable and friendly staff that are very helpful whenever I have questions. They make you feel comfortable and never make it seem like your question is a dumb one. So far the quality of the products I have purchased have been great with no complaints. I was a bit hesitant in choosing this over a dispensary that was a bit closer to my house, but I'm super happy with my decision. A+ atmosphere, A+ staff, A+ Selection Mrod1847
on April 23, 2019
always has alot of verity, and decent deals