Reviews
52
5.0 out of 5 stars
Quality 4.9
Service 4.8
Atmosphere 4.9 SunShine420420
on December 11, 2019
Gool help good bud rtomlin85
on December 11, 2019
Staff is always extremely helpful and friendly. Always good product. I've bought over 8 strains, none of the product I get from them is trash. Good quality tree. If you don't go there, it's your loss. More for ME!!! Lol Brilovesbuds420
on November 3, 2019
very friendly and helpful staff! I definitely will return!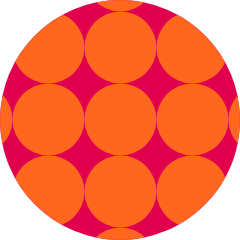 MellowE10
on October 6, 2019
awesome! Unclebubba380
on October 6, 2019
good place good selection great knowledgeable budtenders Medicated380
on October 6, 2019
Great selection with out the door pricing!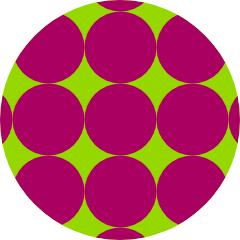 Bhoop02
on September 23, 2019
Cute shop, great staff and check out he weed of week!!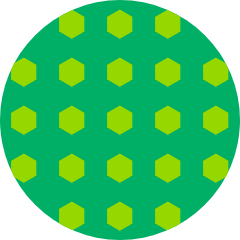 ABlackBear
on September 21, 2019
This is one of my favorite places. The staff is super knowledgeable and friendly. Austin rocks, all of his recommendations have always delivered. All of the flower is bomb, we will drive from Warr Acres to come here.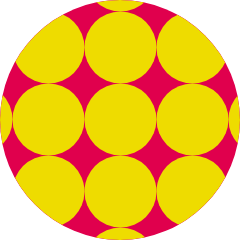 JayteeP
on September 20, 2019
Great selection and better prices! FlowrGyrl78
on September 7, 2019
AWESOME! THANKS TO MERCEDEZ!!!! I will be back!