About dispensary
Greenside Recreational - Des Moines
Proudly serving recreational cannabis to the wonderful people of Des Moines and Seattle since 2014! From our early days as a Medical Marijuana Dispensary in the Lake City Area of North Seattle, Greenside Rec has a strong history with cannabis in the Pacific Northwest. We take great pride in on quality, service, innovation, and reliability. Our wonderful customers can attest to our attention to details through our top reviews for years. Strong relationships with our vendors means we provide the highest quality cannabis as well as the knowledge and experience to go with it. Connect with your local Greenside Recreational shop on social @GreensideRecSEA or @GreensideRecDES, or @GreensideRecWA on Instagram for deals, events, product announcements and all around canna culture! Greenside Recreational is actively involved in our community and industry, our goal is to create the best possible experience for our customers, regulars and first timers. We aim for nothing less than the very best and look forward to seeing you soon!
Leafly member since 2014
ATM
storefront
ADA accesible
recreational
dispensary Hours
monday
tuesday
wednesday
thursday
friday
saturday
sunday
8am - 11:45pm
8am - 11:45pm
8am - 11:45pm
8am - 11:45pm
8am - 11:45pm
8am - 11:45pm
8am - 11:45pm
Photos




Show all photos
192 customer reviews
review this dispensary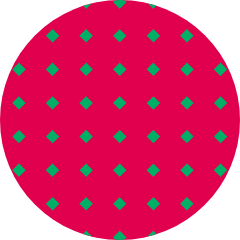 rubiagarcia868
on September 8, 2019
Called to ask a question, the guy that answered the phone "I have to let you go I have a line, so sorry" before I could even ask my question. Like really? Why even bother picking up the damn phone. Not gunna waste my time on a place that wont take 30 seconds to answer a fricking question. wouldn't recommend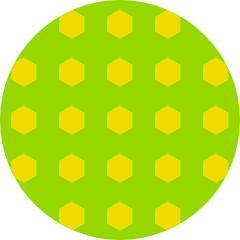 BoomerangKid
on July 24, 2019
This store is the closest to my house and in the last three years I've only seen it get better and better. Budtender Nico and co. are great at what they do, and will help you find a product you want and like. And if you're more like me and like to ask for suggestions, they're great for that too! Definitely would recommend, if you're in a hurry, to online order, though. Sometimes the line can be pretty long.
see all reviews